Is Full Tilt Poker Being Asked to Break the Law Again?
Published on:
Apr/20/2011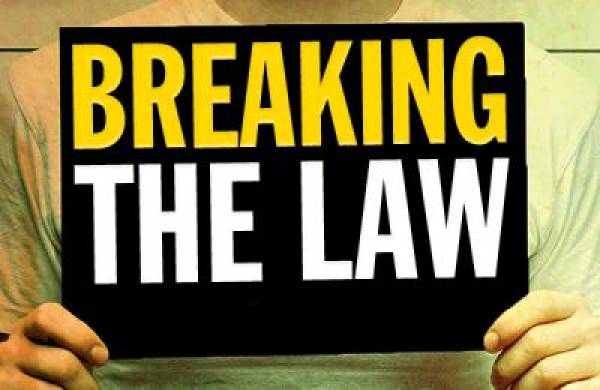 Innocent until proven guilty but the US Government is alleging Full Tilt Poker broke the law by allowing online poker money transactions to occur to and from US citizens.  Now the US Attorney in the Southern District of New York, which prosecuted the case against Full Tilt, is asking them to do the same.  For now, Full Tilt is not biting.
The banks aren't supposed to allow these transactions based on the Unlawful Internet Gaming Enforcement Act (UIGEA).  The only way they might do so is if Full Tilt Poker miscoded them.  That, of course, is deemed against the law.
As such, Full Tilt Poker has said that the opportunity to get its domain name back to facilitate payments to players is "a good first step", but more is needed before they can go ahead with such plans.
Full Tilt Poker, PokerStars and UB.com were indicted on Friday, alleged to have violated the UIGEA.
Manhattan U.S. Attorney PREET BHARARA said: "On April 15th, this Office and the FBI took specific legal action against 11 individuals who allegedly engaged not merely in the operation of illegal gambling businesses, but in massive wire fraud, bank fraud, and money laundering, despite repeated warnings and clear notice that their conduct was illegal in the United States. No individual player accounts were ever frozen or restrained, and each implicated poker company has at all times been free to reimburse any player's deposited funds. In fact, this Office expects the companies to return the money that U.S. players entrusted to them, and we will work with the poker companies to facilitate the return of funds to players, as today's agreements with PokerStars and Full Tilt Poker demonstrate."
- Ace King, Gambling911.com
Follow breaking headlines around the clock at Gambling911.com Twitter Here