Fox 1 Sports to Focus on Betting the Races
Published on:
Sep/02/2013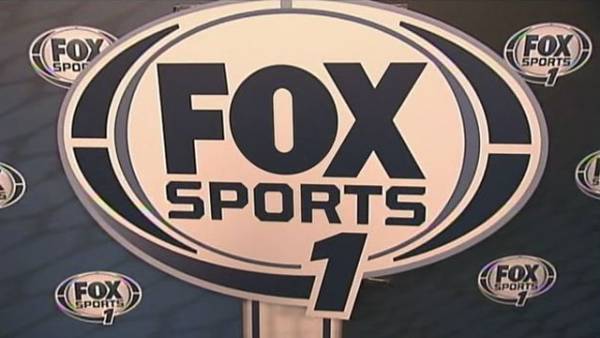 Fox 1 Sports promises to be a different kind of sports network and this is already taking shape with news that FS1 will begin to incorporate sports betting into broadcasts.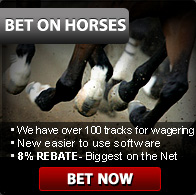 More specifically, they will be emphasizing the wagering aspect during ten slated graded horse races beginning in 2014.
Mike Mulvihill, the senior vice president of programming and research for FOX Sports Media Group, said that one of the goals of the network's racing coverage is to develop occasional viewers of racing into "more regular viewers and players," using a term commonly used to describe bettors.  
"Racing's appeal," said Mulvihill, "is in both the visceral power of the thoroughbred and the data-rich challenge of handicapping."
From Forbes.com:
"We're going to balance entertainment and education, teaching people the finer points of the game and how to handicap."
Newcomers to the track often say that they are daunted by past performances, the staple of handicapping a race and picking a winner. Mulvihill hopes that the FS 1 broadcasts will include past performances, to teach viewers how to handicap and wager themselves.
Stressing that the first broadcast is nearly six months away, Mulvihill didn't offer specifics on either the programing or the on-air talent, but did say that he expected the broadcasts to do a "little deeper dive" into reading past performances and structuring wagers.
We here at Gambling911.com certainly like that approach.
- Ean Lamb, Gambling911.com