Forget Italy Cash Games: Online Casinos Generating $2.2 Billion Per Year
Published on:
Aug/15/2011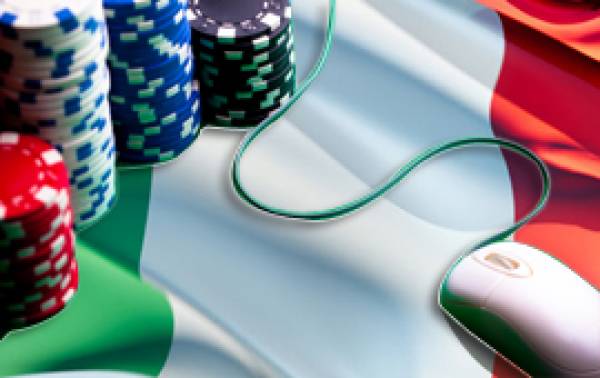 With Italy now the biggest online poker market in Europe thanks to 24 hour a day cash games, its online casino sector seems to be getting ignored.
Poker.it reported this week that online casino play alone exceeds $6 million euros per day for a total of $2.2 billion per year.  There has also been a dramatic increase noted in conjunction with the new laws allowing poker cash games. 
Sites like 888.com allow for single accounts to be utilized across a wide platform making it easier for one to switch from online casino play to poker to sports. 
The rise in online casino traffic in Italy is expected to be even greater with the introduction of slots this fall. 
Italy recently ranked among the top 10 gambling nations in terms of overall adult loss per household (number 6 with the average loss per adult $517).
Italians' favorite gambling activity is to play electronic gaming machines such as slots. According to a 2010 study conducted by strategy and business advisory firm MAG Consulenti Associati, electronic gaming machines generated nearly half of Italy's total gaming revenues in the first half of 2010. During just that six-month period, gaming revenues totaled $22 billion in the country.
Italy is also credited with inventing the popular game Baccarat, and for opening the world's first government-sanctioned casino in Europe back in 1638, called "The Ridotto" in Venice.
The Venetian government finally shut the casino's doors in 1774 in an effort to preserve the city's "piety, sound discipline and moderate behavior".
- Aaron Goldstein, Gambling911.com