FanDuel Enters Into Deal With 15 NFL Teams
Published on:
Apr/23/2015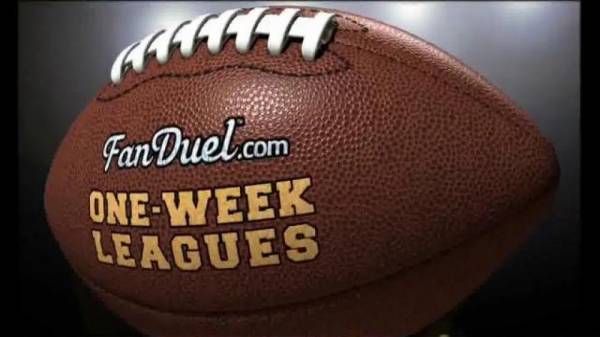 NEW YORK — (Associated Press) - Nearly half of the teams in the NFL have signed sponsorship deals with FanDuel, the daily fantasy sports website.
The announcement of 15 football teams on Wednesday adds to the roster of professional sports sponsorships for FanDuel. It already had a deal with the NBA, which received an ownership stake in the company, and seven pro basketball teams. Major League Baseball and the NHL have deals with a competitor, DraftKings.
Daily fantasy sports sites allow fans to win — and lose — money based on the results of games even in many places where sports gambling is usually illegal. Sports leagues that have traditionally had a zero tolerance policy toward gambling are more accepting of the sites because they fuel interest in the games. The leagues are also getting money from it depending on each deal's structure.
In a release announcing the deal, FanDuel said the deal gives it stadium signs along with other advertising. The company will also work with the teams to give fans behind-the-scenes access and other VIP experiences.
FanDuel said it now has deals with the New York Jets, Baltimore, Buffalo, Cincinnati, Cleveland, Detroit, Green Bay, Houston, Indianapolis, Jacksonville, Philadelphia, San Diego, St. Louis, Tampa Bay and Washington. Some of the deals had previously been announced.