Famed Gambler Archie Karas Arrested for Cheating at Casino
Published on:
Sep/27/2013
A world famous gambler was arrested in his Las Vegas home Tuesday, charged with cheating at the Barona Casino in San Diego.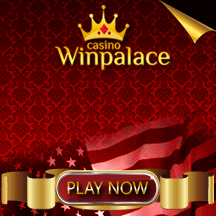 Anargyros Karabourniotis, known better as Archie Karas, was charged with burglary and winning blackjack by fraudulent means.  It is anticipated he will be extradited back to San Diego to face those charges.
Karas, who is known for having the longest running win streak in gambling history, allegedly marked cards while playing at a Barona Casino blackjack table.  He is accused of cheating that casino out of $8000.
From the Union Tribune:
Prosecutors said Karabourniotis, 62, was caught on surveillance cameras putting "subtle, but distinguishable marks on the backs of playing cards" so he could secretly identify the value of the cards he was dealt.
He was identified after the Barona Gaming Commission passed the case to the California Department of Justice Bureau of Gambling Control, which coordinated a mulit-agency investigation.
The Nevada Gaming Control Board helped with the arrest and the search of his home.
Karas once turned $50 into $40 million during a period from 1992 to 1995.  That accomplishment may now be marred following these latest allegations.
He is currently being jailed in Nevada awaiting an extradition hearing on Monday.
- Gilbert Horowitz, Gambling911.com