English Sports Betting Head Dead
Published on:
Apr/22/2015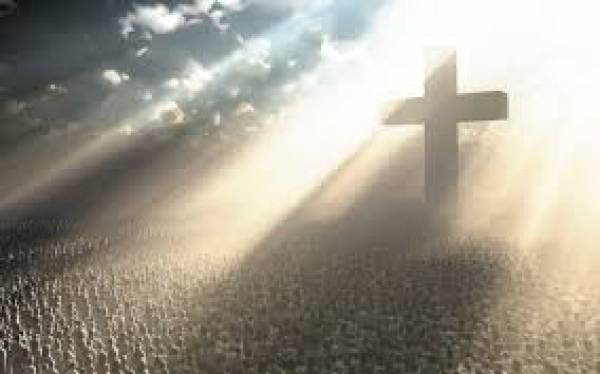 The long time CEO and Managing Director of one of the first offshore sports betting companies, English Sports Betting, has passed away.
Tom Lanford died from natural causes recently.  He ran the long established company while it was based out of Jamaica during much of the 1990's.  Once a wealthy businessman, Lanford was living on the streets of Atlanta, homeless, at the time of his death at 53.
English Sports Betting first set up shop in Antigua before eventually relocating to Jamaica, where it operated for over a decade.  The company then was forced out of Jamaica and relocated to Ireland where it eventually shut down.
Upon moving to Ireland, Lanford purchased the company from ESB founder Dennis Atiyeh – who once sued the Publisher of Gambling911.com in what would later become a precedent-setting case related to Internet jurisdictions.  Lanford would change the name of the company to Wooden Nickel.   
In an ironic twist, Atiyeh – now a preacher and politician – once owned the Las Vegas Sports News (LSVN), which was a popular vehicle used to promote English Sports Betting.
Gambling911.com intrepid reporter Tom Somach once wrote for the Whitehall, PA-based paper and many would confuse him with Lanford (the other "Tom").  Not a good thing since ESB went on to stiff clients while under Lanford's ownership.
Somach and Lanford once got into a heated exchange at a LSVN Christmas party.
Somach commented Wednesday: "With his death i would like to set the record straight on this...a lot of people who are still owed money by ESB will now know there's no chance of ever getting it so they can stop worrying about it."
Jagajeet Chiba, Gambling911.com