Do Sports Bettors Convert Into Daily Fantasy Sports Players and Vice Versa?
Published on:
Dec/01/2014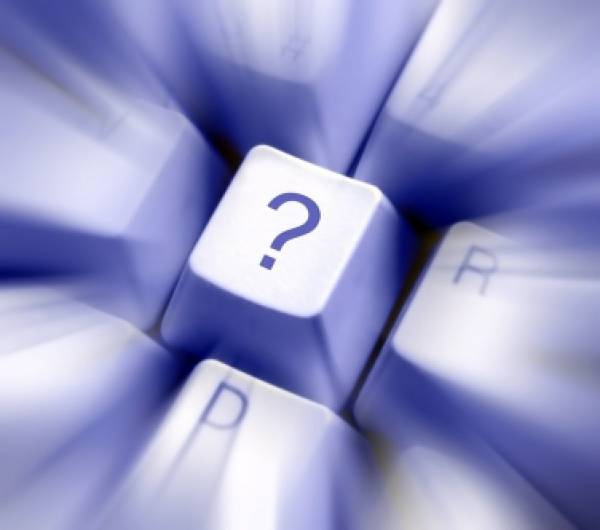 For those of you wondering whether a sports bettor can be converted into a fantasy player, the answer to this question is a resounding YES.
The same has not always held true for season long fantasy leagues, however, as online sportsbooks trying to capture that market have learned in past years.
Daily fantasy sports, on the other hand, incorporates some of the same elements as sports betting: a need for instant gratification.
The live element of in-play sports wagering found at websites like Bookmaker.eu practically runs parallel to the daily fantasy sports concept in that gamblers are placing bets on individual players and how those players will perform at any given moment. 
The season long leagues are akin to sports bettors who only like to place future wagers on a given event early in the season but may have little interest in betting on a daily basis (i.e. odds to win the Super Bowl or odds of a particular team winning OVER or UNDER a set number of NFL regular season games).
There is a rather large overlap among daily fantasy sports players and sports bettors that simply cannot be underestimated.
Gambling911.com finds that some fantasy observations can be used as a means of wagering on games, especially totals.
Case in point, we were all over Andrew Luck (as were many other fantasy prognosticators) heading into their Week 13 home matchup against the Washington Redkins. 
It became abundantly clear to us that Luck, facing a Skins team that had given up the 3rd most fantasy points to opposing QB's, was going to score a lot of points.  The spread was a little high for a Colts team that surrendered 19.4 fantasy points per game coming into this one, however, betting the OVER seemed like a "no brainer" here.   And sure enough, with a 50.5 total, these two teams combined to score 76 points.  The Colts did end up covering.
"If I was running a daily fantasy sports site I would be marketing anywhere that has sports bettors as a key demographic," noted Gambling911.com Senior Editor Payton O'Brien.  "Likewise, all online sportsbooks should incorporate some type of daily fantasy betting platform, perhaps through a partnership with existing daily fantasy sports software providers."
- Tyrone Black, Gambling911.com