Delaware Sports Bettor Loses out On Over $100K
Published on:
Oct/12/2010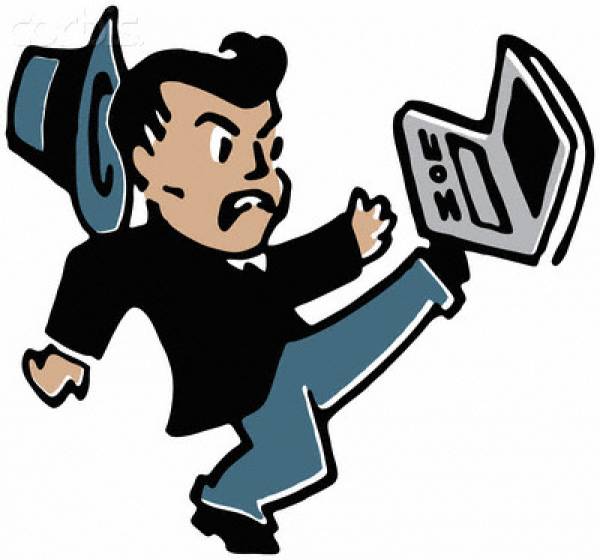 A Delaware sports bettor who had won 14 of his picks in a 15-team parlay following a push in the 49ers-Eagles game failed to hedge his bet properly, The Philadelphia Daily News has revealed.
As Gambling911.com has previously reported, the state of Delaware offers a $5, 15-team parlay bet which would result in a $100,000 payoff.  The individual in question placed that 15-team parlay bet and won with his initial 14 teams, however, due to the bye weeks, the final pick had to wait another week.  It was on the 49ers', who at the time were a 3-point underdog.  They were then made a 3-point favorite following the Eagles Michael Vick suffering an injury.
Had the gambler properly hedged his bet online, the winnings could have been over $100,000.  Instead, he profited a mere $7000.  We won't get into all the complicated math but let's just say this gambler must be slamming his head against the wall right about now. 
The bettor's original wager on San Francisco at +3 was a loss since Philly managed to win by 3 points, resulting in a push. 
Unlike with the online sportsbooks, Delaware's 15-team parlay bet does not revert back to 14-team parlay odds with a push.  The push automatically results in a loss.  – Dan Shapiro reporting for Gambling911.com.