Delaware Bettor Misses 15-Team Parlay With 49ers Push
Published on:
Oct/11/2010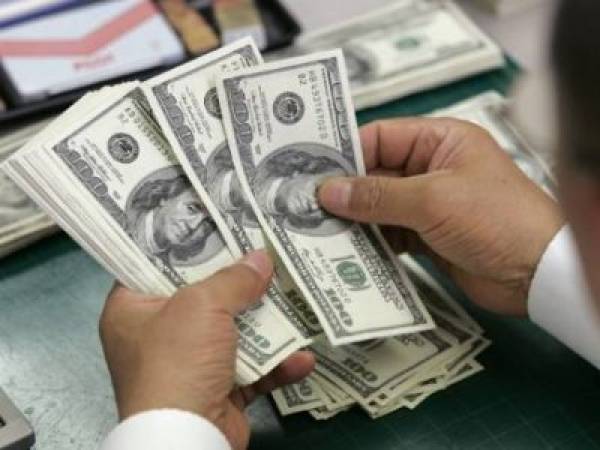 A Delaware gambler who was hoping for a big pay day with his last remaining pick on the San Francisco 49ers to cover a 3-point spread as the underdog on a 15-team parlay, missed out Sunday night thanks to a 49ers push.  The Philadelphia Eagles won by 3 points, making the last bet in the 15-team parlay a wash. 
Before shedding any tears for this individual, keep in mind he's still a winner, assuming the Delaware system works the same way as in Vegas and online.  The 15-team parlay simply reverts back to 14-team parlay odds (at least online).  It seems this would be the case in Delaware too. 
Not so fast, claims Thomas Somach of Gambling911.com.
"It was a contest, you had to get all 15 right or you get nothing...That's why the hedging was so integral...tie you lose in this contest, unlike online parlays or in Vegas, so this guy gets nothing...He may have killed himself by now if he didn't hedge."
Delaware offers a $5, 15-team parlay bet which would result in a $100,000 payoff.  The man in question correctly picked all 14 sides in Week 4 but due to the bye had to wait another week for the final game between San Francisco and Philadelphia. 
Since placing his parlay bet, the line had shifted from San Francisco +3 to -2 ½ following Eagles quarterback Michael Vick's injury in last week's game against Washington.  As such, there was an opportunity available to win through "hedging" either online or in Vegas.  – Dan Shapiro reporting for Gambling911.com.