Defense: Philly Mob Boss was Rainmaker
Published on:
Dec/11/2012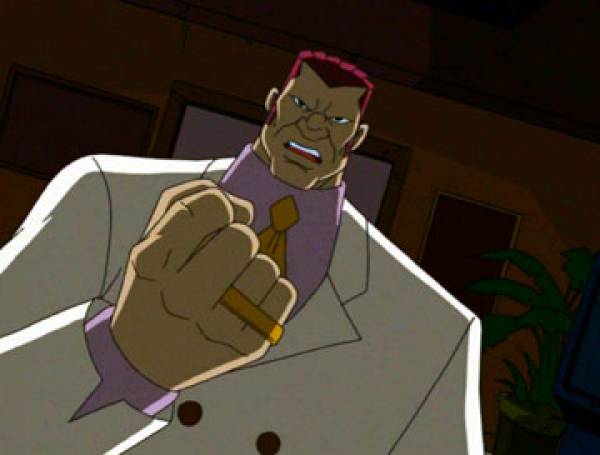 PHILADELPHIA — (Associated Press) - A mob lawyer in Philadelphia tried Tuesday to persuade jurors that an alleged La Cosa Nostra boss was a rainmaker at a trash disposal company, not a no-show Teamsters worker.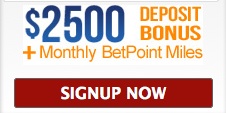 The two-month racketeering trial of Joseph Ligambi is focusing this week on payments from Top Job Disposal. A secretary testified that Ligambi came in every week for a $1,000 paycheck and earned Teamsters health and retirement benefits. Yet she said he was the company's only salesman, and she never knew him to bring in any new business.
Prosecutors allege that Ligambi defrauded the Teamsters' health and pension fund.
In cross-examination by defense lawyer Ed Jacobs, former company manager Charles Piacentino agreed that Ligambi had steered several customers to Top Job over the years. However, he said he was not sure how the company had gotten one of its biggest contracts, a 10-year, nearly $18,000-a-week job to pick up trash at a produce distribution center in South Philadelphia.
He also acknowledged that Ligambi did not fight him when he had to lay him off about a year ago, as Top Job struggled before going out of business.
The seven-defendant racketeering case primarily involves alleged sports betting, loansharking and intimidation. Prosecutors may rest their case this week. It's unclear if the defense can present their evidence before a scheduled Dec. 22 break for the holidays. Closing arguments are likely to come in early January.
Ligambi is alleged to have run the Philadelphia mob for about the past decade, since Joey Merlino went to prison in another mob racketeering case. Merlino has since been released and is living in South Florida. His mother was among about a dozen people in the courtroom Tuesday to support Ligambi and the other defendants, including alleged underboss George Borgesi, who is Ligambi's nephew, and Anthony Staino Jr.
According to testimony from an IRS agent Tuesday, an entity controlled by Ligambi and others deposited about $685,000 in cash into a corporate bank account from 2002 to 2009. That account was then used to pay Staino $285,000 over those years, the agent said.