DailyMVP.com Hits the Daily Fantasy Sports Market Minus the Salary Cap
Published on:
Nov/22/2014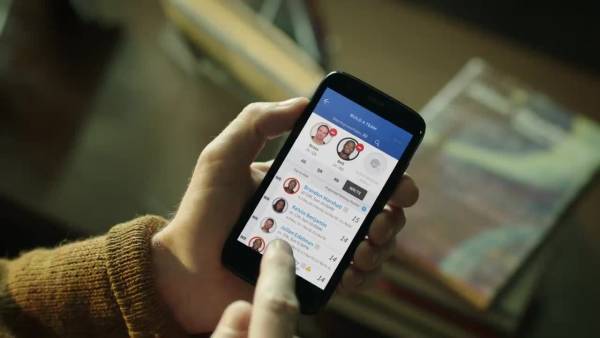 The latest installment in the fast growing daily fantasy sector is DailyMVP.com, a site that looks to distinguish itself from the rest of the pack by offering fantasy sports without the salary cap platform found at other sites.
DailyMVP.com CEO David Geller told Forbes.com recently: "We're really not trying to steal market share from DraftKings and FanDuel; I think that the amount of money that FanDuel and DraftKings has raised and is leveraging with the leagues or outside of that is not something we wanted to compete with," said Geller.  "When you're standing in line for coffee you can enter into one of our contests before you get to the front of the line.  We want users that are playing very quickly and easily sharing and keeping in touch with their friends.  Similar in the way that fantasy sports originated."
Geller's company recently struck a long term deal with Sports Illustrated to offer the FanNation app featuring a suite of games. 
"Sports Illustrated's idea was very much in line with our thinking in that we wanted to offer short duration fantasy games that were really built for scale, a larger audience," said Geller.  "Eventually, we discontinued the salary cap model at Yahoo! because it wasn't resonating with casual fans."
DailyMVP launched its brand campaign with Steve Nash and Tom Brady as brand ambassadors.  Geller says the company is well capitalized and will not be seeking additional funding partners for the time being.
- Aaron Goldstein, Gambling911.com