Class Action Lawsuit Filed Against FanDuel.com
Published on:
Nov/27/2014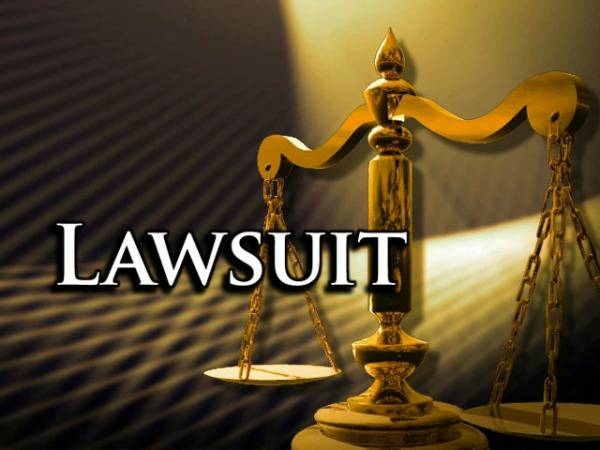 A class action lawsuit was filed in the U.S. District Court for the Southern District of Florida this week against one of the largest fantasy sports sites FanDuel.com.
The suit claims that FanDuel used false and misleading advertising, leading to monetary damages to its users.  More specifically, it is alleged that the fantasy site failed to match a new member's deposit of up to $200 as advertised but instead used a complicated formula that fails to match dollar for dollar.
A consumer would have to spend $5,000 in contest order fees to receive a match of its initial $200 investment, the lawsuit further claims.
Plaintiff Joshua Carroll started with a $25 initial deposit to FanDuel. When he spent that $25 on contests, FanDuel released $1 of his bonus.
"Carroll must invest an additional $600 with FanDuel before FanDuel releases its promised $25 bonus," the lawsuit said.
Attorneys Edward H. Zebersky and Philip A. Gold are representing the plaintiffs. The case number is 1:14-cv-24431.
- Don Shapiro, Gambling911.com