Chinese Online Gambling Ring Taken Down, Bulger's Machine Gun Imitation
Published on:
Jul/02/2013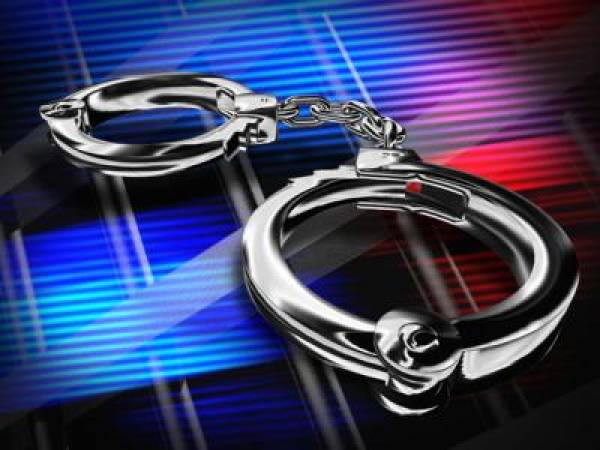 Shanghai police took down a massive online gambling ring that brought in more than US$29.3 million, police confirmed Tuesday.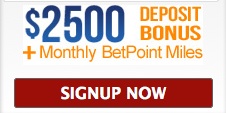 92 people were arrested in the Pudong New Area for their alleged role in the operation. 27 laptops were also confiscated.
Since March, three people, surnamed Tang, Zhang and Ding, were agents for a foreign gambling website, police said.
Boston Mobster Whitey Bulger Seen on Tape Imitating a Machine Gun During Trial – (CNN) - A federal jury on Tuesday heard the voice of reputed Boston mob boss James "Whitey" Bulger in conversations recorded during visits by his family members since his incarceration in 2011.
Bulger, who had only been heard uttering choice expletives and inappropriate laughter during trial so far, can be heard imitating a machine gun while describing the death of a Dorchester bartender, who he is charged with killing along with 18 others.
"Bull Dog's was uh -- Eddie Connors ... the guy in the phone booth ... pa pa pa pa pow," Bulger says, laughing with his niece and nephew, the son and daughter of his brother William Bulger, who was president of the Massachusetts State Senate for 17 years.
Prosecutors allege Bulger killed Connors in a phone booth in 1975 for running his mouth about Bulger and his "Winter Hill Gang" killing another Charlestown gangster.
- Gambling911.com Staff