Centrebet Expects Strong Growth in Coming Year
Published on:
Jul/07/2009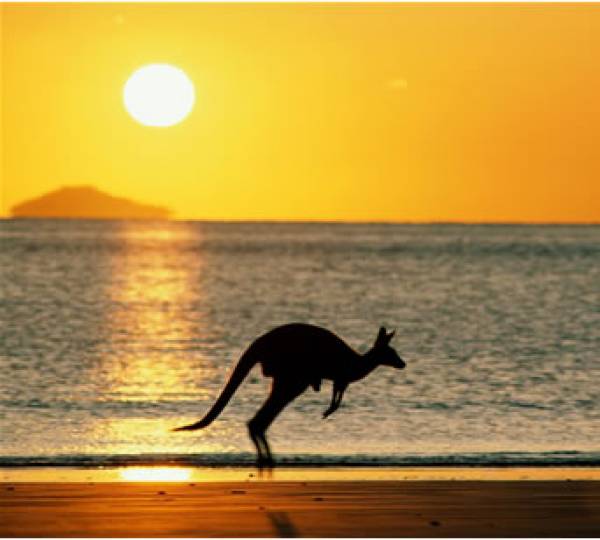 Teresa Ooi, The Australian
CENTREBET has flagged strong profit growth next year, as it takes a bigger share of the country's online wagering revenue.
"Centrebet is well positioned to deliver strong profit growth in the 2010 financial year, supported by continued growth in the Australian market, a rationalised cost base and marketing investment adjusted to reflect the change in industry dynamics," deputy managing director Michael McRitchie said.
The company also confirmed full-year profit guidance for 2008-09 at the upper end of its April forecast of between $10 million and $11 million.
In February, Centrebet said it was on track to deliver a full-year profit of $14.3m, but two months later it downgraded this forecast by 30 per cent.
The company was stung by an $800,000 bad debt from one of its customers, former Billabong chief executive Matthew Perrin, who filed for bankruptcy in March.
Mr McRitchie said deregulation had forced Centrebet to spend more on marketing, reducing profits.
"Centrebet has now completed an extensive cost rationalisation process to mitigate the cost impact of industry changes and refocus on key priority markets -- total annualised saving of over $2m is expected on a pre-tax basis," he said.
The company has trimmed costs and cut staff numbers by 15 per cent, resulting in 34 job losses.
Managing director Con Kafataris said: "While deregulation of the industry has presented some short-term cost challenges, it has created an attractive outlook for Centrebet to grow market share.
"We expect the overall industry to show strong growth over the medium term and Centrebet is well positioned to maximise our share of the growth through customer-focused product offerings, targeted marketing investment and disciplined risk and cost management."
Teresa Ooi, The Australian
In February, Centrebet made a $22m offer for International All Sports but was rebuffed. Darwin-based Sportsbet and its parent, Irish betting group Paddy Power, have since made a takeover bid for IAS.
Based on unaudited accounts, Centrebet said its total revenue had risen 6 per cent to $66.2m, driven by growth in the Australian online wagering market.
Australian online revenue rose 23 per cent to $32.9m -- 50 per cent of total revenue. Its on-course revenue fell 31 per cent to $3.3 million, which only made up 5 per cent of revenue.
European revenue, excluding poker, remained flat at $26.1m. European poker revenue decreased 17 per cent to $3.8m.
Centrebet's successful launch of its fixed odds management contracts with West Australian, ACT and Tasmanian TABs was a "positive start".
The company would manage more than $200m a year in fixed costs betting turnover on behalf of the TABs.
Centrebet's share price rose 3c yesterday to close at 93c.