Casino chips ideal currency for criminals: RCMP
Published on:
Jan/06/2011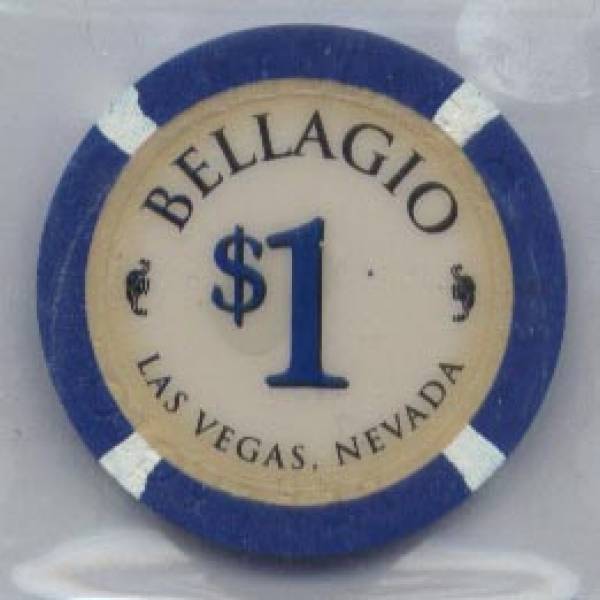 (CBC) - Security staff at two B.C. casinos intercepted four attempted transfers of gaming chips worth $1.6 million during a period of suspected money laundering at gambling establishments in the province, CBC News has learned.
Documents obtained from a Freedom of Information request revealed that casino staff watched as about $800,000 worth of chips changed hands in two incidents at the River Rock Casino in Richmond, B.C., in May 2010.
Another two incidents, also involving a total of about $800,000, were caught while underway at the Gateway Casino in Burnaby, B.C., in August, the documents show.
Passing any amount of chips from one person to another is strictly prohibited and casinos post signs to that effect.
Casino security personnel noted the incidents and the casinos reported the activity to the B.C. Lottery Corporation, but police were not informed, according to the documents.
The attempted transfers occurred during a three-month period in which a combined $8 million worth of other suspicious or unusually large transactions took place at River Rock and at the Starlight Casino in New Westminster, B.C., the documents reveal.
An RCMP investigator told CBC News that authorities suspect the intense activity was part of a money-laundering initiative by gangsters.
Form of currency
The chip transfer incidents lend credence to police concerns that chips are becoming a form of currency for people involved in organized crime.
Depositing large amounts of cash will attract the attention of bank employees, who are quick to inform police.
Chips can be an ideal currency for people who generate high cash flows illegally, according to Douglas College criminology professor Colin Campbell.
"The fact that [chips] are acquired in a casino and can be redeemed in a casino allows bad guys to money-launder," said Campbell.
Gaming chips are issued in denominations up to $5,000 and it is not illegal to take them out of casinos and is difficult for authorities to control how the chips are traded before they are taken back and cashed in.
"It's not improbable for organized crime to have a number of associates simply purchase chips … then cash them in at a later time," said RCMP Insp. Barry Baxter.
Minister responds
The B.C. minister responsible for gaming, Rich Coleman, said Wednesday that he is concerned about the information revealed in the documents, but urged people not to make assumptions.
"I have requested additional information about the cases in question, to ensure that proper procedures were followed and that the integrity of casino security is upheld in the province," Coleman said in a release. "My understanding is these are not all alleged cases of money laundering and I encourage people to avoid jumping to conclusion."
B.C. NDP gaming critic Shane Simpson said the activity revealed in the documents is unacceptable.
"I think it's a stunning revelation, some $8 million of unexplained transactions in a period of three months," he said.
"It's just unacceptable for anybody to suggest you can walk into a casino with $500,000 in $20 bills and cash them in in some way and there's nothing suspicious about it. Try doing that at your local bank and see what happens."