Casino Bus Crash Kills One in Colorado
Published on:
Aug/04/2013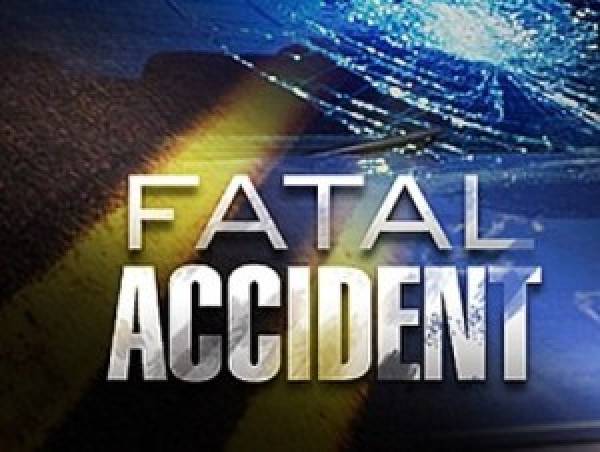 DENVER – (UPI) -  Several passengers on a casino bus were injured early Sunday when it collided head-on with a sport utility vehicle outside Denver, police said.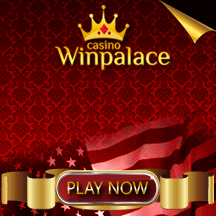 The driver of the Ford Explorer was killed in the 6 a.m. MDT crash on Highway 6 and an unspecified number of people aboard the bus were taken to Denver-area hospitals with minor to moderate injuries, the Colorado State Patrol said in a statement.
The crash forced closure of Highway 6 between Highways 119 and 58 while the investigation took place.
The State Patrol said the eastbound Explorer drifted into the westbound lanes for unknown reasons.
The collision caused the SUV to bounce into the path of another car. The driver and passenger of the sedan suffered minor to moderate injuries.