BYU Honor Code Bans all Gambling
Published on:
Mar/03/2011
You probably won't find any student bookies on the campus of Brigham Young University in Provo, Utah.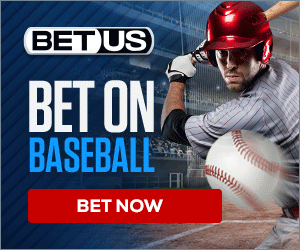 Nor will you likely find any students there betting on sports, not even on the vaunted BYU football and basketball teams.
And as far as one of the most popular campus activities in the country goes--online poker--forget about it at BYU.
All forms of gambling--even legal ones--are banned at BYU.
BYU and its infamous Honor Code are in the news this week because the university has suspended from the top-rated BYU basketball team, for the rest of the season, one of its top basketball players, Brandon Davies.
Davies confessed to having slept with his girlfriend, and premarital sex is a violation of BYU's stringent, Mormon-inspired student Honor Code, which all BYU students are required to obey.
The Code also bans students from using alcohol, drugs, tobacco, coffee and tea, cursing, viewing pornography and engaging in any homosexual activity.
Boys can't wear earrings or beards, girls can't wear skirts above the knee and no one can have body piercings (exception: girls may have pierced ears but only one piercing per ear).
To no one's surprise, the BYU Honor Code also bans "participation in gambling activities."
That mean no sports betting, not even a $1 March Madness pool or football parlay ticket.
And no poker, online or otherwise, even if the stakes are for pennies.
You can't even have a lottery ticket.
BYU is a Mormon school, and the Mormon lifestyle is very strict.
No booze, no drugs, no smoking, no porn and no illicit sex.
But if you want to have five wives at the same time, that's okay.
To view the BYU Honor Code, go to: http://saas.byu.edu/catalog/2010-2011ucat/GeneralInfo/HonorCode.php
By Tom Somach
Gambling911.com Staff Writer