Bwin.Party Head Norbert Teufelberger Released After Belgian Detention
Published on:
Nov/13/2012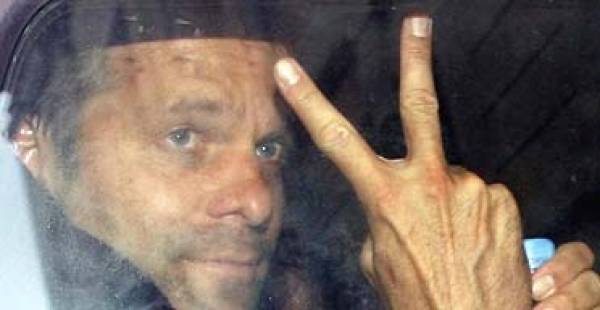 Norbert Teufelberger, the co-founder of Bwin.Party, was released following two hours of questioning by Belgian authorities late Tuesday.
Teufelberger had just finished giving the keynote address at the Responsible Gaming Day conference when authorities came and requested he come with them for questioning after the event at 2 pm local time.  Teufelberger did go voluntarily, a company representative confirmed. 
Bwin.Party does not hold a license in Belgium but continues to offer its services despite the company appearing on a national "black list" of "illegal" online gambling firms.  Bwin.Party contends that it operates within the realm of EU rules allowing fee e-commerce among its member nations. 
Bwin.Party has until 17 December to answer questions pertaining to the legality of its operations in Belgium. 
A police official said after Mr Teufelberger's release that Bwin.party's chief executive had until December 17 to answer questions about the legality of the company's operations in the country.
Advertisement:  Learn more about Camasino.com's proprietary webcam online poker platform.  Play online poker for FREE or REAL MONEY (where applicable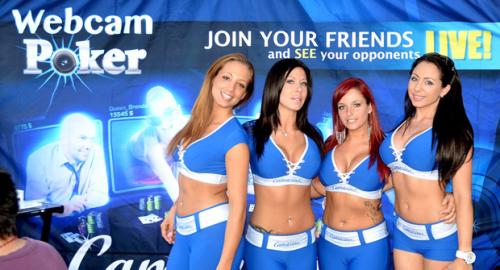 John Shepherd, spokesman of Bwin.party, said: "We believe Belgian law does not comply with European law and the EC made it clear last month that it wanted Belgium to address its concerns."
In an ironic twist, a European Commission spokesperson said it may open formal infringement proceedings against Belgium, which just happens to be home to the European Union.  The EU policy requires that member states allow open gambling markets.  Belgium, the Netherlands and Germany are just three member nations that have failed to comply with the EU policy.
This is not the first time Teufelberger has had a brush with the law while traveling across Europe.  In September 2006, Teufelberger and another bwin executive were arrested in France as they prepared to give French journalists details of a sponsorship deal with AS Monaco football club.  The French government at the time claimed bwin was in violation of that country's gambling laws. 
- Chris Costigan, Gambling911.com Publisher