Business Groups Back Indian Gambling Deal in Florida
Published on:
Apr/15/2009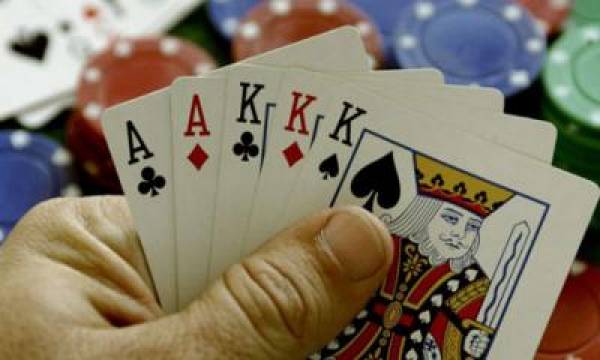 Two Florida business groups have come out in favor of the deal Gov. Charlie Crist reached with the Seminole Tribe of Florida that would allow the tribe to expand at four of its casinos.
The Seminole Compact, negotiated by Crist in 2007, would allow Las Vegas-style slot machines, baccarat, blackjack and other card games at Seminole facilities.
In 2008, the Florida Supreme Court ruled that Crist lacked the constitutional authority to enter into such a deal without legislative approval.
The Florida Retail Federation and the Florida Restaurant Lodging Association have endorsed the deal, which, according to one estimate, would bring $288 million to the state and create 45,000 new jobs in Florida.
"The economic benefits from ratifying the Seminole Compact would not be limited to the Seminole Tribe of Florida, but would ripple across all of Florida's economy," said Carol Dover, president and CEO of the Florida Restaurant Lodging Association.
The compact permits the tribe to upgrade from Class II bingo-like machines to Class III Las Vegas-style machines at its seven Florida casinos - and for the first time require the Seminoles to pay the state a portion of their gaming revenue. The agreement, over 25 years, also would permit the Seminoles to have exclusive rights in Florida for blackjack and baccarat.
Source:  Orlando Business Journal