Bubba Smith Dies and So Does His Online Casino
Published on:
Aug/04/2011
Charles "Bubba" Smith, who died Wednesday in Los Angeles at the age of 66, wasn't just a former NFL player who became an actor.
He had a third career that was much less known--that of online gambling magnate!
Smith was one of the first celebrities to front an Internet gambling operation, in this case it was Bubba's Casino, an online casino and sportsbook at www.bubbascasino.com on the Net.
And he paid a price for doing so.
The website is still up, but a visit to it on Thursday reveals this notice posted on the main page: "We have upgraded your account to our sister website Belmont.com. Please click here to go to Belmont.com and log in with your Bubba's log in information. This is the same service, from the same people..."
Although that message seems to indicate that the casino is closing down due to Smith's death, on another page at the Bubba's Casino website, about referrals, there's a message indicating that the people who run the casino don't know he's dead!
That notice reads: "Bubba says be a buddy...Get a friend to open an account at Bubba's Casino. You will receive 10% cash of what your friend initially deposits! We will send you and your friend a Bubba t-shirt...After your buddy signs up, remember to email support@bubbascasino.com and include your account number and your buddy's account number. Then, email Bubba and tell him you want a t-shirt...God Bless, Bubba Smith."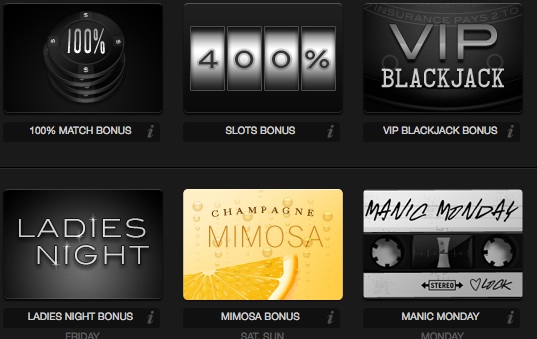 Smith, a six-foot-seven defensive end, was the overall No. 1 pick in the 1967 NFL draft, selected by the Baltimore Colts.
He won a Super Bowl championship with them--Super Bowl V-- in 1971, and later played with the Oakland Raiders and Houston Oilers during the course of a nine-year career.
After retiring from pro football, he became an actor, and had much more success at it than other NFL stars, such as Joe Namath, Jim Brown and O.J. Simpson, who also acted after playing ball.
Smith most famously starred in the "Police Academy" movies, which included the original and numerous sequels.
He also appeared in the film "Stroker Ace" and in episodes of the television shows "Good Times," "The Odd Couple," "Tales of the Gold Monkey" and "Married...with Children."
He also starred with fellow former NFL player Dick Butkus in a short-lived TV show called "Blue Thunder."
But is was his career as an online casino frontman that was most controversial.
Smith was part of the first wave of celebs, back in the late 1990s, to front online casinos and/or sportsbooks.
In addition to Smith, other early cyber-gambling frontmen (and women) included Kenny Rogers, Reggie Jackson, Fuzzy Zoeller, Larry Holmes and Pamela Anderson.
Among celebrities, Smith paid the biggest price for his participation in the then-fledgling industry.
Michigan State University, in Lansing, Michigan, USA, where Smith played his college football, banned him for life from the MSU campus after Bubba's Casino opened, because it included a sportsbook that accepted wagers on MSU football games.
$mith wa$ $everely $addened by the ban from M$U, but for $ome $trange rea$on, not $addened enough to clo$e the offending ca$ino.
By Tom Somach
Gambling911.com Staff Writer