Bookmaker $2500 Deposit Bonus Still Going
Published on:
Sep/16/2011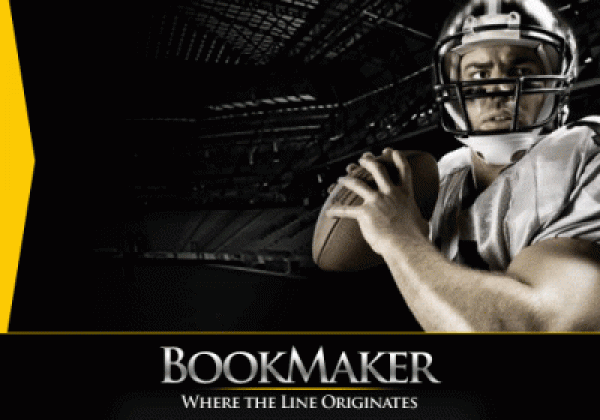 Bookmaker, the oldest established North American sportsbook online today, is still offering up to $2500 in FREE CASH.
Anyone who sets up an account with $300 or more is eligible for the free cash offer.  Remember, this is always your money.  Placed bets are taken from this amount.
Therefore, if you open an account with the minimum amount of $300 in order to qualify for the free cash, you would receive a FREE $30 (10 percent of that initial deposit).  Get Your Free Cash Here
The bonus amount goes up based on the initial deposit.  If you open an online betting account with $1000, you would receive 20 percent in FREE CASH or a FREE $200. 
Remember, Bookmaker offers mobile betting and in-progress wagering. 
What Your Deposit Gets You….
•        Get up to $2500:
Get up to $2,500 on your next deposit with Bookmaker
The more you deposit - The more you get!

Deposit - Bonus - Rewards Level 
$300+ | 10% | Gold 
$500+ | 15% | Platinum 
$1000+ | 20% | Platinum 
$2500+ | 25% | Diamond
Promotion valid from  09/01/2011 to 10/31/2011 (Go Here Now)