Bodog's Fall From Grace Continues
Published on:
Oct/24/2008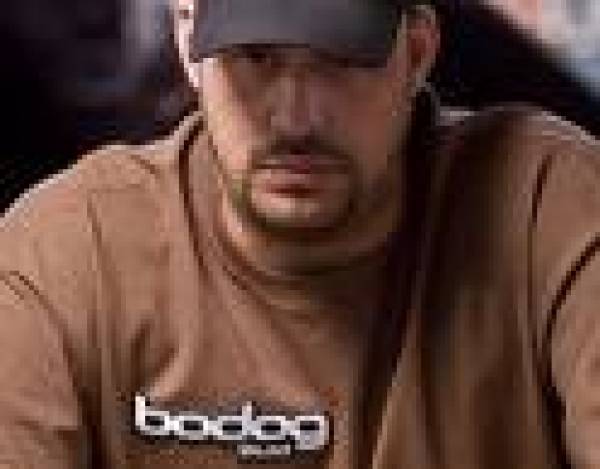 BodogLife.com - once the envy of online gambling operators everywhere - continues to struggle and perhaps nowhere is this more evident than by checking their stats at PokerSiteScout.com.
Bodog will not live and die by its online poker room. After all, the company started out as a highly successful sports betting operation and later became Real Time Gaming's top online casino brands. They eventually grabbed the RTG source code. During this time, Bodog also entered the world of Internet poker and almost immediately enjoyed success in that realm as well.
The company got into online poker at the height of its popularity and pre-UIGEA (Unlawful Internet Gaming Enforcement Act). Actually, the UIGEA forced some of the most prominent poker rooms out of the US market and one would have thought Bodog could capitalize on this trend. They did for a while.
But Bodog found itself in quite the legal quagmire.
From Casino Times UK:
A judgment was handed down requiring Bodog.com to pay $50 million in a lawsuit settlement to 1st Technology LLC. This relates back to Bodog.com violating software contact agreements with 1st Technology LLC. The online gaming giant was given the opportunity to have their day in court. However, there were no representatives for Bodog.com in the courtroom. Therefore the judge was left with no choice but to automatically find in favor of 1st Technology LLC.
In addition to the large scale judgment amount, the two main operating domain names of Bodog.com and Bodog.net were ordered to cease operations as well. Bodog operations responded by creating a new domain name from which to continue daily operations. The new domain name of bodoglife.com was launched and an appeal of the judgment was filed.
Bodog continues to struggle in finding its identity these days following drastic management changes and massive layoffs. The company's founder, Calvin Ayre, is nowhere to be found following his abrupt (and some say "forced") retirement last spring.
Bodog Poker is having trouble paying players. They've bounced a number of checks and it is obvious they are losing market share in recent months. The site had previously peaked at number 10 among "real cash players" and gradually they have dropped down the ranks to number 15.
----
Payton O'Brien, Gambling911.com Senior Editor