Where else is the best place to learn a winning Blackjack system than from the master himself, Don Johnson.
Last week, Johnson relayed to The Daily how he was able to win $15 million at various Atlantic City casinos over a relatively short period of time.
Starting last fall, Johnson said New Jersey casinos began offering sweeter and sweeter deals in an aggressive bid to court high rollers. The agreements are largely made on a player-by-player basis. While he declined to share every detail of his blackjack deals, Johnson said the Tropicana let him make bets of up to $100,000 a hand if he first agreed to buy in for at least $1 million.
For those unfamiliar with the game, other specifics of the deal may mean little — dealers used a six-deck shoe, always stood on a soft 17 and offered a surrender option after two cards — but these rules helped Johnson a bit, too. Most important, however, was the casino's agreement to give back 20 percent of Johnson's losses in the event they totaled at least $500,000.
Advertisement:  Lock Casino Accepts US Customers and Players Around the World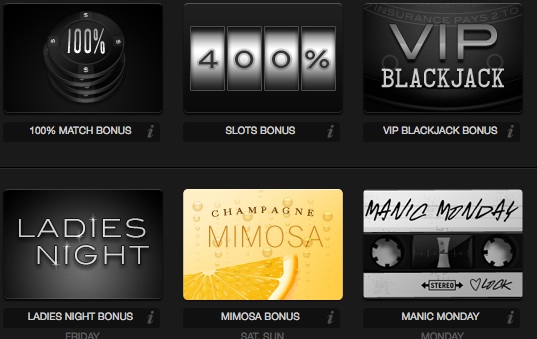 For a blackjack player following what's called basic strategy — a system of playing rules based on what cards are statistically most likely to be dealt — the house still retains something like a 1 percent advantage.
Johnson estimates that under his arrangement with the casinos, the houses' advantage dropped to almost zero. While the stakes were dizzyingly high, Johnson said he was betting on a game with nearly the same odds as a coin toss. With the 20 percent giveback, he was only paying 80 cents on the dollar to do so.
"That in itself was the flaw," Johnson said. "You have to buy in for a million, but if you go negative for five hands in a row, you get out."
As long as Johnson had the discipline to quit once his losses hit the half million mark, he could get his 20 percent back and return to play another day.
A member of the notorious MIT blackjack team, Bill Kaplan, believes that Johnson was not playing enough Blackjack for his so-called "winning system" to truly work.
Kaplan claims that much of Johnson's winnings did come from a string of good luck.
"Even if he's playing a winning game," Kaplan said, "it was still a run of good luck."

Johnson agrees, but says those favorable conditions were key.

"It definitely was a run of crazy good luck," Johnson said. "I just don't think it happened all on its own. If you didn't have all those other parameters in place, it's something that wouldn't have happened."
- Payton O'Brien, Gambling911.com Senior Editor