Big Week Ahead for Online Gambling Backers in New Jersey
Published on:
Feb/27/2011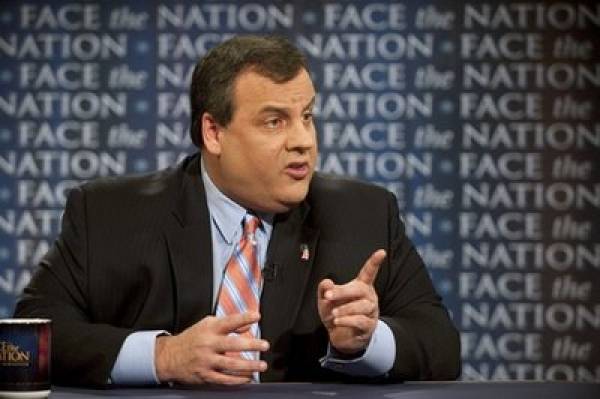 March 4 is the deadline for when New Jersey Governor Chris Christie can either veto or sign a measure into law that would legalize online gambling in the state.
While reports last week suggested that Christie had been leaning towards pulling out his veto pen, each passing day brings new hope.  Should Christie do nothing, the bill will automatically become law.
$25 billion is bet each year over the Web, none of it going to the US state or federal coffers even though $6 billion of that total is attributed to US residents who wager with companies based mostly in Costa Rica and Antigua.  That could change if New Jersey becomes the first state to legalize the activity.  $28 million could be collected by the state, a small percentage of the industry total cited but a significant boost to the state's struggling economy.  Fact finding missions have taken place in locales like Costa Rica and Panama, which last week hosted a conference for industry professionals. 
The opposition is mostly coming from Caesar's Entertainment, the parent company of the World Series of Poker, according to Fox News. 
Jan Jones Blackhurst, Caeser's senior vice president of corporate communications and government relations told Fox News:  "Even if all the states move to pass laws, you still have not fixed the problem that you have a huge industry operating outside U.S. law with no consumer protections or oversight."
Christie is reported to have strong ties with Caesar's. 
There is one additional scenario that has not received much coverage.  Christie could move forward with a conditional veto, whereby the Governor objects to parts of the bill and proposes amendments that would make it acceptable.  Assuming the Legislature makes the necessary changes, the bill would go back to Christie's desk with a stronger likelihood of being signed off on.
Christopher Costigan, Gambling911.com Publisher