BetOnSports Last Man Standing No Longer A Fugitive
Published on:
Feb/17/2011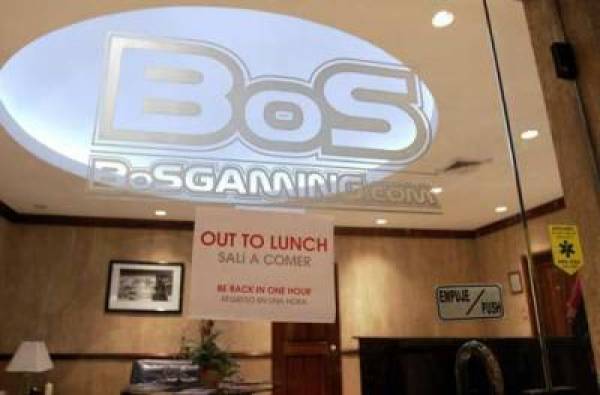 The last man standing from the BetOnSports prosecution fiasco, Gregory Haggard,  is no longer a fugitive or a defendant.  Haggard used a different name:  Peter Wilson.  He managed the Marketing aspect of the company during its later years.
Around a dozen company officials were indicted back in July of 2006 including founder Gary Kaplan and CEO David Carruthers.  Both are serving time in the United States.
Two weeks ago the government simply dismissed the entire indictment and all of the charges against him. This is after the government had issued an Interpol arrest warrant for his arrest more than 4 years ago.
Apparently, co-defendant Norman Steinberg's surrender and settlement with the prosecutors in Missouri last December might have had something to do with Haggard's dismissal, which finally concluded the prosecution once and for all in Missouri that plagued the offshore industry since July of 2006.
- Christopher Costigan, Gambling911.com Publisher