BetOnline Introduces Strip Sports Betting (Video)
Published on:
Aug/20/2013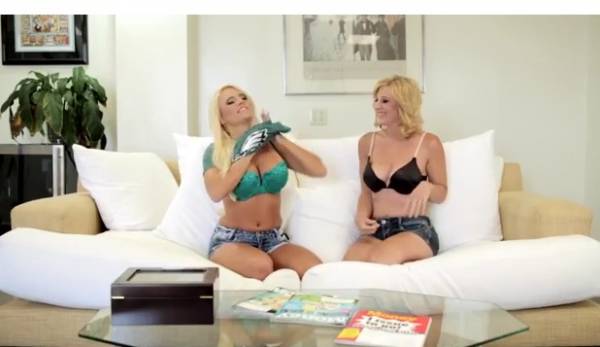 If you are going to lose money betting sports, you might as well watch hot women lose their clothes at the same time.   We suppose that is the concept behind StripSportsBetting.com, a product of Gambling911.com sponsor BetOnline.ag. 
Strip Sports Betting combines hot girls, football, and sports betting – it's like Strip Poker, but without the cards, according to their website.
You can log onto Strip Sports Betting for Sunday Night and Monday Night Football games to see already scantily clad girls make in-game bets and take off their clothes as they lose.
"We have already had a ton of interest before the site was even fully launched," Strip Sports Betting director of marketing Chris Neismeth said in a statement. "Now, we're up and running and ready for the first game. We expect thousands of viewers around the world will be watching our first live broadcast and the numbers will just go up from there."
Neismeth's company plans to offer NBA, NHL and Major League Baseball game strip sports betting in the near future.
- Jagajeet Chiba, Gambling911.com