Betfred Offers Industry Two Seats on Tote Board, Telegraph Says
Published on:
May/23/2011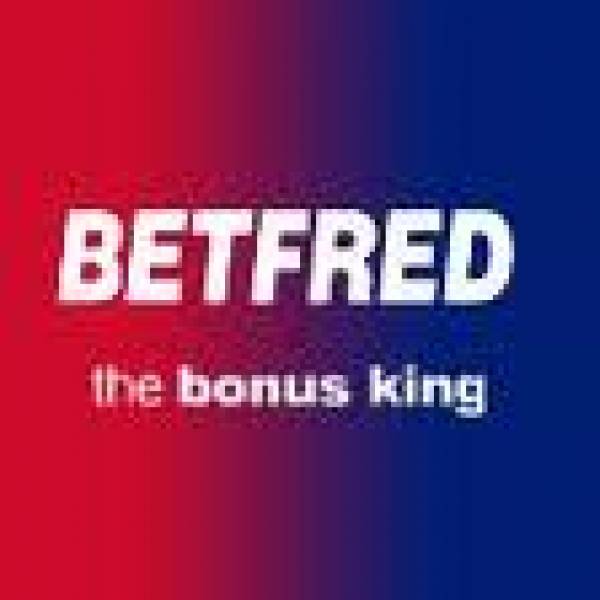 (Bloomberg News) - Betfred Ltd. plans to create an advisory board with two seats for racecourse industry representatives if it's successful in its bid for U.K. government-owned bookmaker the Tote, the Telegraph reported, without saying where it got the information.
The "Tote Development Board" would serve to align the interests of the bookmaker and the racing industry, according to the newspaper. Rival bidder Sports Investment Partners has also promised two board seats to industry representatives, the Telegraph said.