BetFair Head: Another 5 Years for Legalized Online Gambling in U.S.
Published on:
Feb/03/2009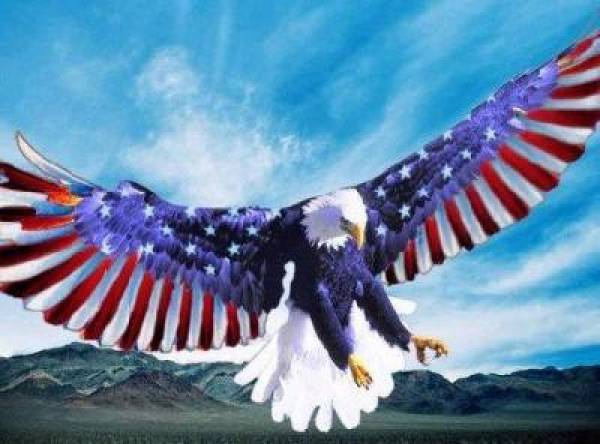 In an interview with realbusiness.co.uk, BetFair co-founder Edward Wray said he believed the United States would not legalize online gambling for at least another five years despite moves to eliminate the so-called "grey area" now.  His company is the biggest betting exchange in Europe, but does not take bets from U.S. citizens.
While many believe the Obama administration will help open doors for the multi-billion dollar online gambling industry, Wray remains less optimistic.
"I think the country will move to regulation but it may take five years, it may take ten years," he said.  "When the U.S. does open up, we'll be ready."
But all indications now are that the U.S. Government will not be so quick to welcome European online gambling companies into the fold.
The Interactive Media Entertainment & Gaming Association (iMEGA), has filed a suit against the U.S. Government and Justice Department challenging the constitutionality of the Unlawful Internet Gambling Enforcement Act of 2006 (UIGEA), which prohibits U.S. financial institutions from processing transactions between online gambling sites and players residing in the States, while shifting the determination, burden and cost of enforcement onto the financial institutions.  A U.S. Court of Appeals is scheduled to begin hearing oral arguments related to iMEGA vs. U.S.A, et al. in April.  A positive outcome for the online gaming sector is likely following a decision last month by the Supreme Court invalidating the Child Online Protection Act (COPA), which required websites that commercially distribute pornography to take reasonable steps to keep minors away from their sites. 
iMEGA Chairperson, Joe Brennan, Jr., told Gambling911.com: "Trying to draw a picture for people in the industry about how our suit actually has great potential for success is tough sometimes, but if people look at COPA and then at UIGEA, they can't help but see the parallels.
"They can also take comfort from the fact that there is at least one kind of Internet content out there even more hated by social conservatives - porn! - and those guys are winning by fighting back in court."
A win by iMEGA would likely result in the United States Government working exclusively with the powerful trade organization in establishing ground rules for regulation along with licensing processes.  A similar arrangement exists in the United Kingdom via the Advertising Standards Authority.  iMEGA, while believed to have some members based out of Europe, works mostly with online poker and sportsbooks based out of Costa Rica, the world's largest Internet gambling hub. 
The ASA, as it stands now, does not permit Costa Rican based online gambling firms to advertise in the UK, many of which accept customers from Great Britain. 
European i-Gaming firms fear they will ultimately be shut out of the United States market indefinitely though Brennan, Jr. insists his trade organization is still welcoming European based companies (and others across the globe) as members up until the point in which any decision is made in its favor. 
iMEGA, which relies on its members support for paying legal fees attached to any filed actions in U.S. courts, would not elaborate further on future membership requirements beyond any decision favoring it and individual members. 
iMEGA recently won an Appeals court decision, which overturned a Kentucky lower court ruling stipulating the seizure of 141 online gambling domain names.
Christopher Costigan, Gambling911.com Publisher