BetED.com Indicted "Owner" not Really an Owner
Published on:
Jun/03/2011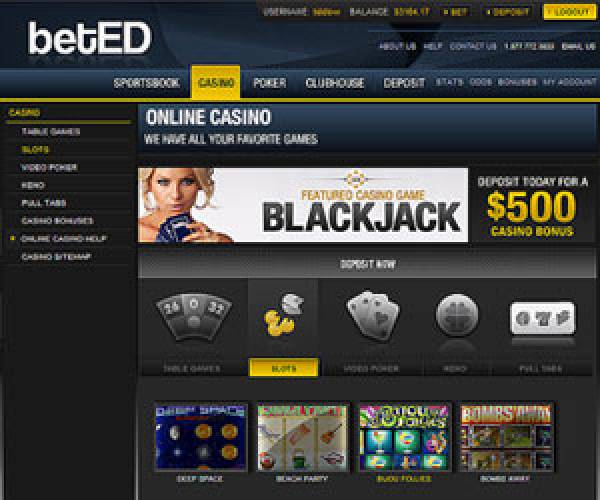 eGaming Review Magazine recently interviewed attorney Jeff Imfra, who is representing David Parchomchuk, one of the individuals indicted last week by the US Attorney's Office out of Baltimore.
Parchomchuk was named as an owner of BetED.com, but he claims otherwise according to Ifrah.  The British Columbian native says he is nothing more than a software developer.
"By indicting a software programmer, Maryland has expanded the definition of who is 'in the business of' gambling," said Ipfra.  "Traditionally only operators, processors and their owner/directors have been included in this definition," he added.
Parchomchuk himself claims to have "provided technical consulting services to this company, as I've done for numerous other clients in my career."
BetED.com shut its doors immediately following the indictment.  The company claims that all of its funds were froze by the US Government. 
Another online gambling firm is reportedly looking to take over accounts of BetED's former customers. 
Ifrah has said there is no date set for his client's trial.
- Chris Costigan, Gambling911.com Publisher