BetED.com Founders Just Narrowly Avoided Arrest in US
Published on:
May/26/2011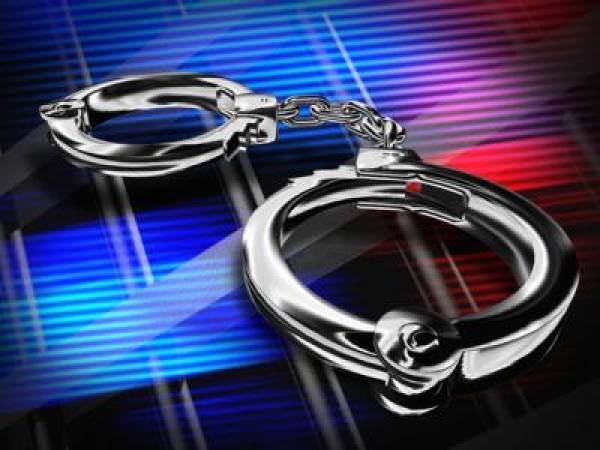 Gambling911.com is learning that BetED.com principals nearly entered the US and were apprehended by federal officials.  Last minute shoulder surgery stopped the process.
So why on Earth would anyone from the online gambling sector dare to enter the United States post 2006 when a series of high profile arrests of operators made everyone think twice about their travel plans?
Well, it turns out the principals in BetED may have had little idea they were about to enter the US.
One of the seized bank accounts was located in Guam.  Many people have no clue that Guam is actually a US territory, the folks behind BetED.com included.  And that is apparently where they were headed. 
The US Attorney's Office out of Baltimore set up an elaborate sting operation that lured BetED.com into its trap.  They opened a phony payment solutions company that transferred over $30 million in gambling transactions on behalf of the online gambling company.  On Monday, the BetED.com domain was seized, its two founders - Darren William Wright and David Parchomchuk – were indicted, and the company officially closed its Costa Rican-based office Wednesday. 
It wouldn't be the first time that the Baltimore US Attorney's Office used such a tactic. 
In 2006, US federal government Federal Agents arrested five Asian buyers and one Sri Lankan in Guam for trying to buy US Dollars 900,000 dollars worth of surface to air missiles and other sophisticated military weapons for Sri Lanka's separatist terrorists, the Liberation Tigers of Tamil Eelam (LTTE).
Here, too, the buyers were negotiating with federal agents via a phony company they had set up. 
US Attorney out of Baltimore Rod J. Rosenstein said "the suspects were arrested Thursday(Sept.28) and Friday (Sept. 29) in Guam, where they had met with undercover agents to finalize the delivery of the weapons to the LTTE."
The Baltimore office may have struck out a second time in regard to the gambling sting we are learning.
A third individual named in the indictment, Ann Marie Puig, routinely flies back and forth between Costa Rica and Miami to visit her parents.  Earlier indictments of three large Internet poker rooms on April 15 resulted in Ms. Puig changing upcoming flight plans. 
As for BetED.com customers, they appear to be the biggest losers in all of this, at least for now.
Eventually they should be able to file claims with the US Attorney's Office, similar to what happened when a popular payment processor, NETeller, had funds seized by the US Government in 2006.  That process took approximately nine months, however. 
- Christopher Costigan, Gambling911.com Publisher