BetED.com Focuses on Ensuring Security of Players Funds
Published on:
May/24/2011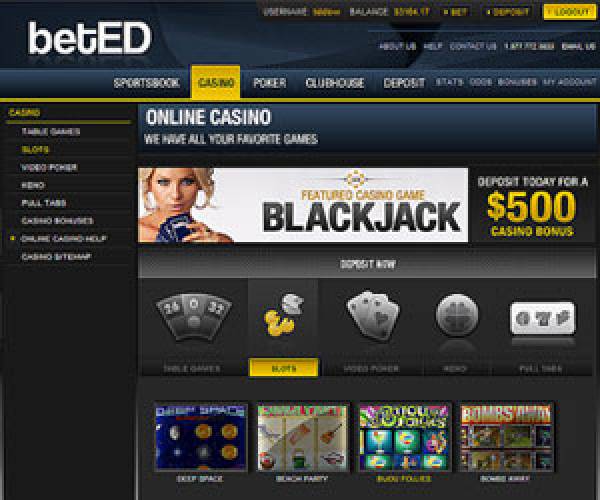 While Bookmaker.com seemed to have a backup plan for Monday's seizure of its domain in connection with a complex Government payment processing sting operation, the folks from BetED.com appear to have been caught a bit off guard. 
Covers.com has been in close communication with the founders of BetED.com and had this update to offer Tuesday afternoon: 
There still isn't a whole lot of news, but we did receive some information from betEd.                                                                                                           
We've been told that player deposits are absolutely secure and they have been putting all of their efforts into ensuring that the authorities can't put those funds in jeopardy.
Remember folks, that these people were actually named in that affidavit, whereas  Bookmaker did not have actual indictments against the decision-makers. So essentially betEd is in a position where any public response they make can and possibly will be used against them in a court of law. It's a lot easier to act quickly in Bookmaker's circumstances.
That being said, I sure wish they would hurry up.
- Gambling911.com Staff