Best Sportsbook option for US players
Published on:
Mar/09/2016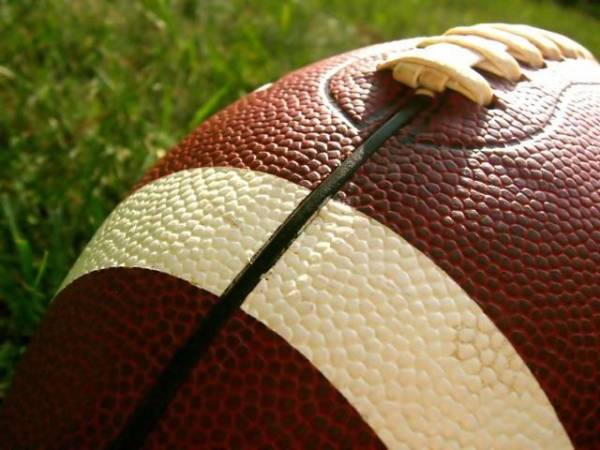 Betting on sports is a hobby for many and a life style for others; some enjoy the occasional thrill of betting on major sporting events such as the Super Bowl or the Champions League, while others make this their additional or even main source of income. Why is sports betting so popular? Well thatís easy, it adds excitement and thrill to a game, itís entertaining, you can make easy money by doing something you really enjoy and you can rely on your skills and knowledge of a particular sport rather than just mere luck.
Sports fans and betting enthusiasts want access to place their bets on their favorite sports 24/7 and online sportsbooks have been providing this service and growing in offer and services year after year. Even though the legal climate for sports betting in the United States is complicated, (and we wonít go into this here), a huge amount of players from this country seek the services of online sportsbooks that accept US players, and itís hard to find quality options since many sportsbooks have decided to withdraw from the US market.
Being the best requires work:
After doing some research you will find a few options to choose from and the majority of them offer similar services, but only one stands out over the rest because of their excellent support, confidentiality and security,† AceSportsbook.com is the best sportsbook for US players that are looking† for variety of sporting events to bet on, different wagering options, easy and safe deposit methods, fast payouts, native English speaking clerks that provide first class customer service, basic live betting on all major leagues and tournaments, as well as VIP live betting platform to take your live sports gambling to the next level.
Among top-rated sportsbooks for U.S. players AceSportsbook.com is second to none; based in Costa Rica, they have been in business since 1998; they understand the importance of confidentiality and safety on the web and thus they have made an impressive investment on technology and equipment that helps them keep player information safe, it also prevents system failures by having a data center that is redundant or multiply redundant,†† which means if one system gets stuck the other one takes over, this guarantees players wonít experience downtime† and because their servers are set up to handle 5 times more load than they experience at their busiest time players wonít have problems placing bets during crunch time, so these are part of the reasons we consider it to be the best sportsbook for US players.
This is not an infomercial, but you do need to know this.
The other reasons for us to consider AceSportsbook.com as the best sportsbook for US players, obey to the service offered, some of the industry's best bonuses, including no juice NFL Thursdays, up to 50% free play and up to 30% cash bonuses.† If you are also interested in playing casino games, thatís not a problem, Acesportsbook.com also gives you Virtual Casino and Live Casino options as well as racebook and virtual poker.† Their staff is great to deal with, professional, attentive, courteous and most important of all HELPFUL.
It seems that AceSportsbook.com has all their bases covered, they even offer a back-up site and some additional security tips that you can find in this link: http://www.acesportsbook.com/guide/help-and-faq/.
We can continue on an on telling you about why AceSportsbook.com is the best sportsbook for US players, but at the end you need to find out for yourself, so try it out, you can thank us later.