Authorities in Philadelphia Charge 13 Mobsters
Published on:
May/24/2011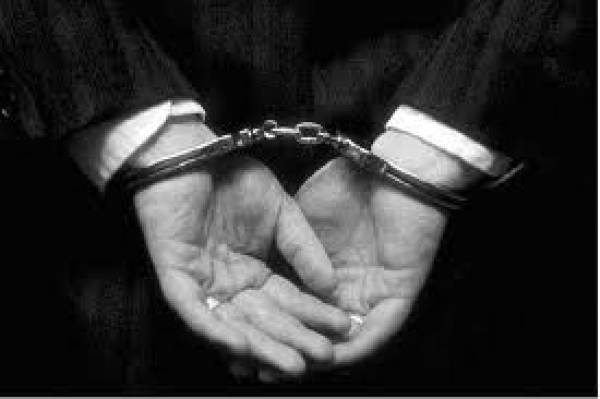 (Reuters) - Authorities accuse 13 in Philadelphia of mob charges(Reuters) - Federal authorities on Monday unveiled racketeering, gambling and loan shark charges against 13 alleged mob members, accusing them of crimes from threatening murder over unpaid debts to running illegal video machines in Philadelphia coffee shops.
Among those named in the sweeping indictment were Joseph "Uncle Joe" Ligambi, identified as boss of the local "La Cosa Nostra," and other high-ranking mob members, 11 of whom were arrested on Monday, authorities said.
The other two already are in prison on other charges.
The indictment, which listed racketeering, illegal gambling, loan shark and extortion charges, was backed up with an account of an exchange between Anthony "Ant" Staino Jr., an accused mob member, and someone identified as Victim C.
Staino is quoted as saying he ought to put a bullet in Victim C's head over an unpaid debt, while Victim C explains how he lent the money to someone else who was having trouble paying it back.
"I'm telling you right now, I'm gonna kill him. OK? And I don't talk like that," Staino is quoted as saying in the indictment.
Federal officials at a news conference with the FBI and state police from Pennsylvania and New Jersey would not say how they heard the conversation. The accused men live in either Pennsylvania or New Jersey.
U.S. Assistant Attorney General Lanny Breuer said the arrests were "the largest enforcement action in a decade against La Cosa Nostra" in Philadelphia.
"We are not going away," he added.
The indictment also charged Ligambi, Staino and another alleged mobster, Joseph "Mousie" Massimino, with running an illegal electronic gambling business, including video poker.
It said they put their machines in bars, restaurants, convenience stores and coffee shops in Philadelphia and its suburbs.
The racketeering charges carry possible prison sentences of 20 years.
Among the others indicted were Gaeton "The Big Guy" Lucibello, Louis "Bent Finger Louie" Monacello, Louis "Sheep" Barretta and Robert "Bootsie" Verrecchia, authorities said.