With Hurricane Sandy potentially making a direct hit on the United States second largest gambling destination, mandatory evacuations were ordered for Atlantic City's casinos.
Emergency officials said Sunday afternoon's low tide looked similar to that of a typical high tide.
"We have to play the hand we've been dealt and unfortunately this is a bad hand," Mayor Lorenzo Langford told the Associated Press on Sunday. 
All Atlantic City casinos were shuttered by Sunday afternoon with the storm expected to ravage the coastal city Monday into Tuesday. 
"Reports from meteorologists … are calling for a storm worse than 1962, when the bay met the ocean," city Office of Emergency Management Director Tom Foley said. "That was 8.5 feet. (Now) we're talking about close `10 feet above mean low water. That's a lot of water. We've never dealt with that in the city of Atlantic City, and I know it's going to be close to that."
Scroll Down For More...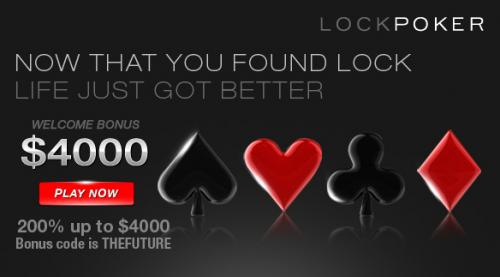 Atlantic City knows all too well the negative economic impact Sandy will have as last year's Hurricane Irene caused casinos to shut down for three days and resulted in a 20 percent hit to casino winnings.  This one could be far worse especially since the surrounding region is expected to be impacted up to several hundred miles, which could result in massive cancelations for weeks to come. 
But there are those with more of an optimistic view.
"Irene was different. That was in the summer, and it was a Friday through Sunday. This is the end of October, starting on a Sunday. It won't be as impactful from a financial standpoint as long as there isn't continued disruption after. Hopefully, (Sandy) comes through and, like Irene, isn't as bad (weather-wise) as it's supposed to be," said Rodio, who is President & CEO of Tropicana in an interview with the Press of Atlantic City. 
- Aaron Goldstein, Gambling911.com