Asian and Australia Gambling Market Could Surpass US in 2014
Published on:
Dec/07/2010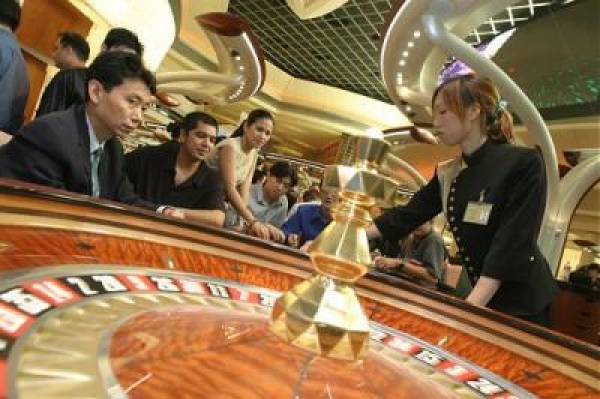 PricewaterhouseCoopers LLP released a report on Tuesday indicating that the Asia and Australia gambling market will account for nearly as much of the world market as the United States in 2014.  Macau in China, Singapore and South Korea are the countries primarily focused on in the report.  Including Australia, revenue in these markets totaled $21.8 billion in 2009. 
Last year, in the United States, 2009 gambling revenue was $57.2 billion.  PricewaterhouseCoopers anticipates commercial gambling in the US will be $38 billion in 2014, up from the $30.7 billion from last year.  By contrast, it sees commercial gambling in Macau growing at a rate of 25 percent up to $41.1 billion in 2014, and therefore beating commercial gambling in the States. .
Two of the world's top four gambling companies - Las Vegas Sands ( LVS - news - people ) and Wynn Resorts - already make most of their profit in Macau.
These numbers could change dramatically should online gambling become legalized in the US, which is expected to happen in the coming weeks.  Online casino games and sports betting will be excluded from new legislation however.
- Aaron Goldstein, Gambling911.com