Another Suspect Pleads Guilty in 44Wager.com Bookmaking Case
Published on:
Mar/26/2015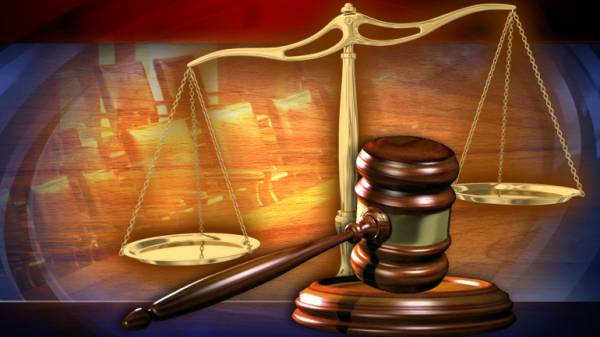 Salvatore Ferraioli, 33, of Staten Island, NY, pleaded guilty Wednesday in Hartford federal court to a federal tax charge stemming from his involvement in a sports betting ring with ties to Costa Rica.  

He was one of 19 alleged to have ties to the Gambino Crime Family in Connecticut that helped supervise offices taking in millions of dollars in sports bets from gamblers while coordinating the collection of debts from gamblers.   Each of the individuals had been charged in 2012.  Ferraioli is among the last to have entered a guilty plea.
The men also transferred funds to pay off operators of 44Wager.com, a now defunct Costa Rican-based sports betting website.
The Gambino family are said to have strong control over territory of southwest Connecticut since the early 1980s, federal authorities have stated.
According to court documents and statements made in court, Ferraioli was a bookmaker in a sports gambling operation run by Dean DePreta and Richard Uva, both alleged Gambino associates.   
The business took in nearly $1.7 million from October 2010 to June 2011, according to court documents. 
Ferraioli pleaded guilty to one count of failing to file a wagering tax return and faces a one year maximum prison sentence.  He must also pay a $25,000 fine.
Uva, 44, of Trumbull, plead guilty in August 2013 to conspiring to violate the federal Racketeer and Corrupt Organizations Act.  Uva was sentenced to 44 months prison time.
- Gilbert Horowitz, Gambling911.com