AlphaDraft.com eSports Daily Fantasy Site Credits Twitch for Its Success
Published on:
Jun/08/2015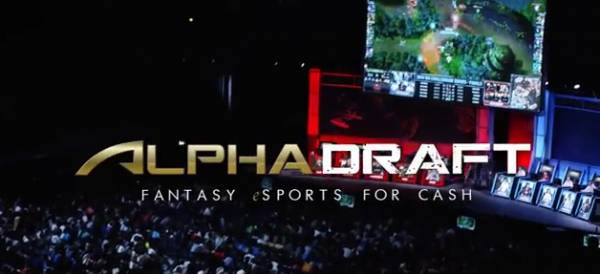 A co-founder in the eSports Daily Fantasy website AlphaDraft.com says that Twitch has played a significant role in getting his company off the ground and running.

When asked by alistdaily.com why eSports is about to truly take off into an entirely new realm when it has existed for quite a number of years, AlphaDraft co-founder and Marketing Director Matthew Reilly was emphatic.
"The reason why it is different this time is because of both Twitch and Riot Games," he said.  "In the past, there was no way to easily broadcast to a large audience. Twitch changed all that. In addition, no company or organization had put together such a regimented and organized schedule into an eSport. Riot Games created the NFL of eSports. The money, time, and overall production quality of all their leagues has allowed for this growth to occur. We see other companies investing the same types of resources and think eSports has the potential to grow beyond even traditional sports."
Online poker sites the likes of Americas Cardroom have also utilized Twitch with a great deal of success.  The social media live streaming site appeals mostly to the gaming and online poker communities.
AlphaDraft.com received a $5 million cash infusion last month.  It recently brought on board strategic backers in Melo7 Tech Partners (the investment shop founded by Knicks superstar Carmelo Anthony) and former NBA Commissioner David Stern. 
The site promises to pay out over $100,000 each week and says it anticipates paying out $5 million in cash and prizes this year.  It hopes to have 1 million active users by year's end.
- Aaron Goldstein, Gambling911.com