Aaron Hernandez' Mom Arrested: Helped Run Illegal Sports Betting Business
Published on:
Aug/11/2013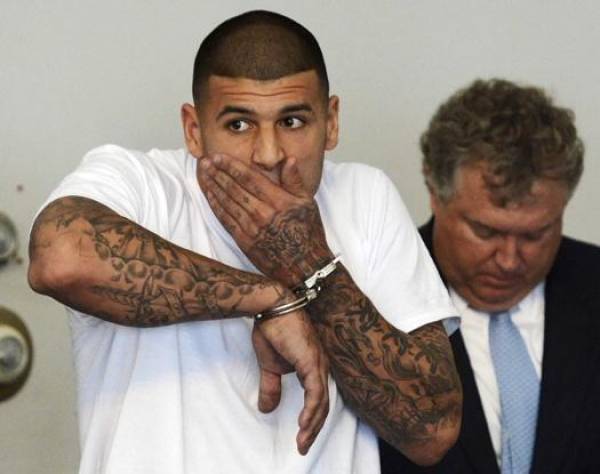 The former New England Patriot charged with murder, Aaron Hernandez, has a mom who was once charged for her involvement in an illegal sports betting ring.

It was revealed this weekend that Terri Hernandez worked for an illegal bookie and was arrested on gambling charges in 2001.
Connecticut State police said Martin ``Marty'' Hovanesian Jr., 53, was responsible for running the operation and accepted bets on football and basketball games from those residing within the state.
Wiretaps were placed on Hernandez' phone.  She was never prosecuted.
Aaron Hernandez is accused of murdering a family friend, Odin Lloyd.  He is being held without bail.
The tight end was immediately released by the Patriots at the time of his arrest in June.
- Jagajeet Chiba, Gambling911.com