44Wager.com Bookmaker Sentenced to 4 Months in Prison
Published on:
Jul/26/2013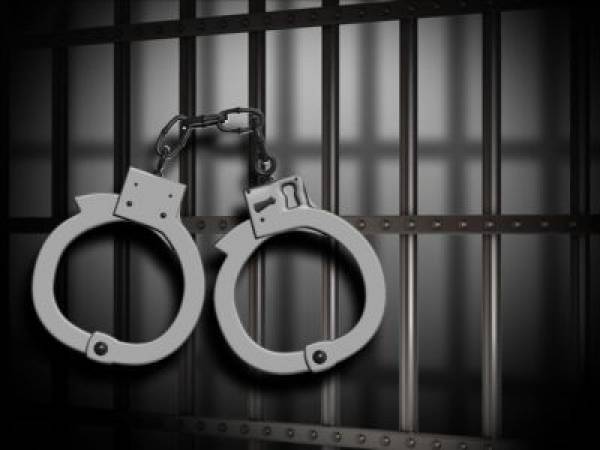 A Norwalk, Connecticut man was sentenced Wednesday to four months behind bars for his role in running a Costa Rica-based online sportsbook, 44Wager.com. 
The site has since been shuttered.
Authorities claim Frank Potolicchio Jr. 34, and the site in question had ties to the Gambino Crime Family.  That organization is believed to have strong control over territory of southwest Connecticut since the early 1980s, according to federal authorities.
FBI analysis of the sports-betting web site suggests total gross revenues of nearly $1.7 million from October 2010 through June 2011.
Potolicchio pleaded guilty Feb. 13 to one count of operating an illegal gambling business.
A New Haven bookie, Michael Pepe, 34, plead guilty last August for his role in the operation. 
17 others were said to have supervised offices tied to 44Wager.com, much of which was run out of Stanford, Connecticut. 
- Gilbert Horowitz, Gambling911.com