15 New Jersey Residents Caught Up In Massive Mob Bust Due In Court
Published on:
Feb/22/2011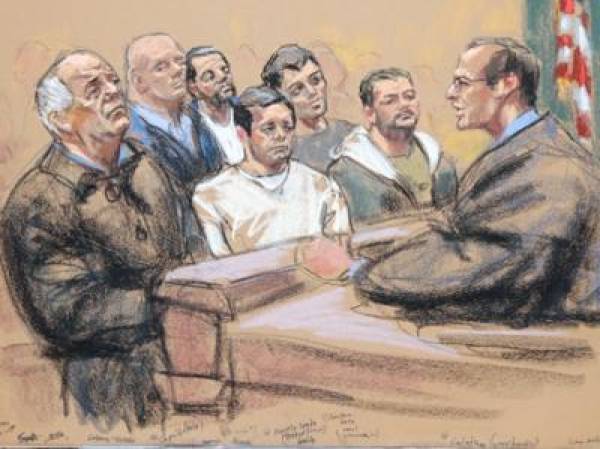 NEWARK — Fifteen people are due to be arraigned in Newark on Tuesday as part of a massive federal takedown of reputed mob members and associates
Most were among more than 120 people arrested in January in the roundup across the Northeast.
The New Jersey defendants are charged with crimes ranging from running illegal poker games to shaking down fellow dockworker union members for Christmas bonus payments.
At the top of the federal indictment in New Jersey is 55-year-old Stephen Depiro of Kenilworth. He's described by prosecutors as a soldier in the Genovese crime family who ran a racketeering enterprise.
Also among the defendants is 60-year-old Nunzio LaGrasso of Florham Park, a longshoremen's union vice president who was originally arrested on state charges in April.