'Outside the Lines" Continues Series on Sports and Illegal Gambling (Listen Here)
Published on:
Jan/28/2016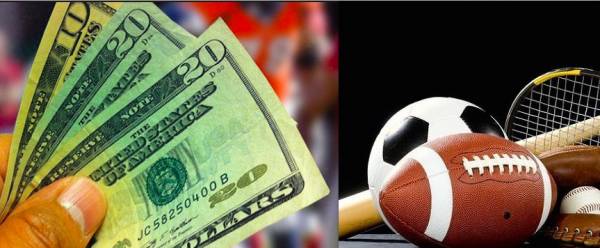 OTL discusses the relationship of pro sports leagues and gambling. Also, they delve into the findings of CTE in former NFL player Tyler Sash and you can listen to Wednesday's and Thursday's episode below.
Outside the Lines, or also referred to as OTL, is an American television program on ESPN that looks "outside the lines" and examines critical issues in mostly American sports on and off the field of play. The primary host of the show, since it began, is long-time sportscasting veteran Bob Ley along with contributors and fill-in hosts to the show which include Jeremy Schaap, Mark Schwarz, T.J. Quinn, and Kelly Naqi. The program airs for 30 minutes Monday through Friday at 1:00 PM ET on ESPN and on Sunday at 9:00 AM ET on ESPN.
Yesterday's segment, produced by G911 reporter Thomas Somach's neice, examined match fixing in Tennis.  You can listen to that episode from Wednesday January 27 below, which also includes a segment on possible discipline of Clippers star Blake Griffin.
- Don Shapiro, Gambling911.com