Gamblers Cry Foul Over Meaningless Field Goal vs 49ers: McVay Unaware of the Implications
Published on:
Sep/20/2023
LA Rams' head coach Sean McVay offered a long explanation as to why his team opted to kick a meaningless field goal in their game against the San Francisco 49ers.  Well, meaningless if you didn't have money on the game perhaps.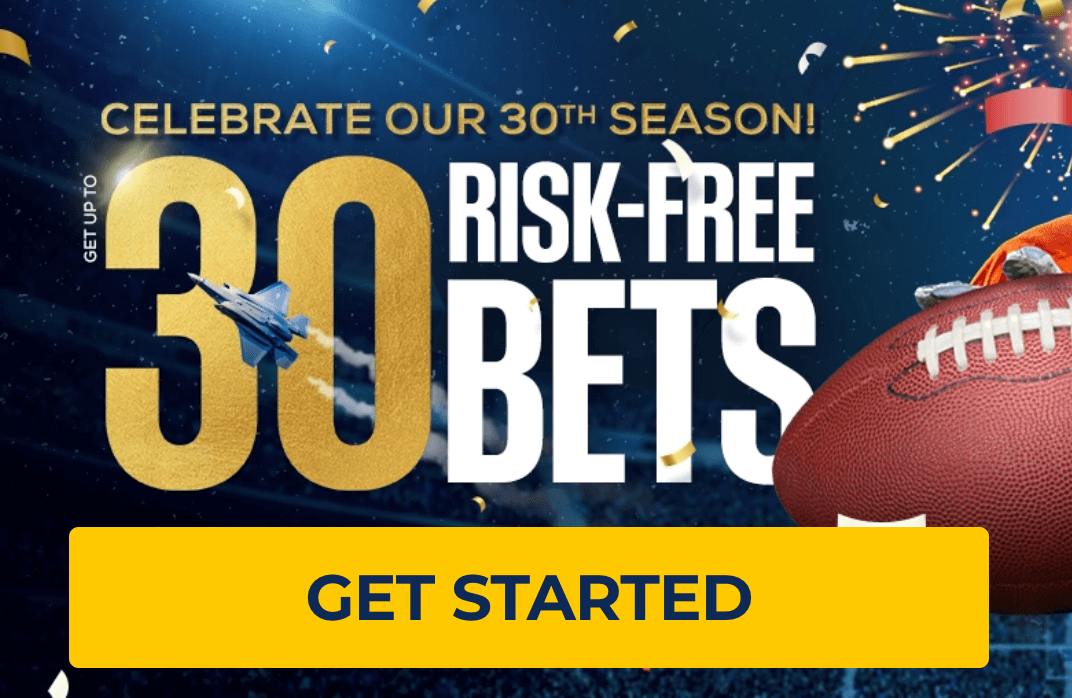 That's because the line on this game was San Francisco -7.5 with the Rams down ten points.  In other words, gamblers who had the 49ers on the spread had won....then they lost.
McVay insisted he was unaware of the betting implications.
"What we were trying to do is we were trying to be able to get a completion to where we kicked the field goal beforehand with the opportunity to be able to. … if we had hit that deep in-breaking route, it really would've worked out the way we wanted to," McVay said. "We were going to try to kick a field goal once we got into field goal position to then be able to kick an onside and try to give ourselves the real opportunity to win the game.
"By the time it got down to it, [I] didn't anticipate that in-cut that we hit Puka (Nacua) running that long and just said, 'Alright, go ahead and kick the field goal.' (I) felt like it was an opportunity to be able to not leave Matthew (Stafford) susceptible to an unnecessary heave to the end zone and get an opportunity for our field goal operation. The initial goal was to try to get a two-for-one to where you end up getting into field goal range a little bit earlier with some of the play selections that we had and then ultimately be able to try to have an onside kick to then be able to go try to compete to tie or win the game."
That hasn't stopped some gamblers from demanding an investigation into the matter.
"Apparently, (Rams V.P. of communications) Artis (Twyman) told me there's a lot of people in Vegas pissed off about that decision. I clearly was not aware of that stuff," McVay said later.
- Tyrone Black, Gambling911.com