Chalkline CEO Daniel Kustelski offered one of his takeaways from what nearly everyone would agree was a highly successful SBC Summit in the Meadowlands this 2022.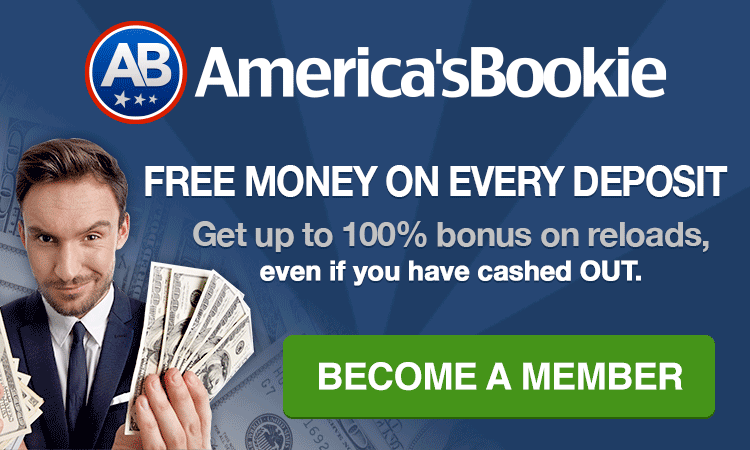 Turning a Profit
One thing that really stood out at this past week's SBC Sports Betting Summit in the Meadowlands, there might not be any profitable sportsbooks operating in the U.S. legal market.
Marina Bogard, Managing Director US at Betsson Group, emphasized that "rising above the noise of those who came in early will be a challenge".
She adds: "Marketing and acquisition costs continue to increase with elusive margins. Nobody is in profitable territory right now so the ability to sustain operations while building out the market will be key."
The focus then needs to be on profitability.
Kustelski claims that the initial focus was on customer acquisition, with profitability taking a back seat.
He writes that:
Companies are exploring and utilizing cutting edge predictive analytics tools (like VAIX and FutureAnthem) in an effort to deploy a more streamlined customer acquisition strategy.
He adds:
Sportsbooks cannot lose sight of continuing to grow their customer base, but the most successful ones will be the ones who are getting the best value from their customer acquisition efforts.
Leveraging Business Intelligence
Other takeaways from this past week's conference included the intelligence about the customer journey and conversion funnels drives results, which Chalkline believes proper analysation is key to ensuring long term success.
By leveraging (Business Intelligence) BI to identify the highest quality acquisition channels, these efforts can be scaled. Increasing the volume at the top of the conversion funnel will result in more quality conversions at the bottom. It all begins with the ability to effectively analyze every customer acquisition strategy at your disposal.
They also touched on the importance of localization.  Chalkline's data shows conversion rates for localized sporting events can be as much as three times higher than even the highest-profile national sporting events. 
Founded in 2016, Chalkline's mission is to build THE customer acquisition and retention engine for the sports betting industry - both operators and affiliates.
- Gilbert Horowitz, Gambling911.com