A safety is uncommon in a regular NFL game, let alone a Super Bowl, thus the odds of a safety happening in the Super Bowl are quite low with payouts generally ranging around $80 to $100 for every $10 bet. Scroll Down For More...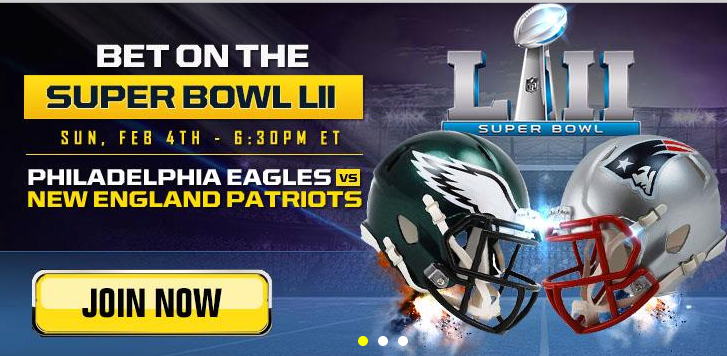 Still, we would be remiss in pointing out that a safety did occur in three consecutive Super Bowl games in recent history, yet a a safety has been scored in the Super Bowl only nine times overall (hence the substantial payout odds available)
There are also safety scoring props available on whether one will occur during a specific quarter.  The shortest time between Super Bowl safeties is sixteen seconds of game time, between the final play from scrimmage in Super Bowl XLVII and the first play from scrimmage in Super Bowl XLVIII. No safety has ever been scored in the third quarter in any Super Bowl.
From Wikipedia we have the three consecutive Super Bowl safeties that left bookmakers stunned recently:
Super Bowl XLVI

In the first quarter of Super Bowl XLVI between the Giants and the New England Patriots, New England quarterback Tom Brady was called for intentional grounding in his own end zone after he threw the ball toward the center of the field while under pressure and where no receivers were on his team's first offensive play of the game. This was the second time after Super Bowl IX that the first score of the game was a safety, and the second time in a Super Bowl that a safety was the result of a penalty (the first was in Super Bowl XLIII). The Giants went on to win 21–17.

Super Bowl XLVII

In the fourth quarter of Super Bowl XLVII between the Baltimore Ravens and the San Francisco 49ers, with the Ravens ahead 34 – 29 and having the ball with 12 seconds remaining, punter Sam Koch ran the clock for 8 seconds in the end zone before being run out of bounds for a 49ers safety. The Baltimore Ravens would go on to win the game 34-31 with the 49ers being unable to return the ball in the remaining 4 seconds.

Super Bowl XLVIII

On the first play from scrimmage of Super Bowl XLVIII between the Seattle Seahawks and the Denver Broncos, Broncos quarterback Peyton Manning was shifting forward from shotgun formation when the ball was snapped past him and was then recovered in the Broncos' own endzone by Denver halfback Knowshon Moreno to prevent a touchdown, resulting in a 2-0 lead for the Seahawks. This was the fastest score ever in a Super Bowl with just 12 seconds ticking off the clock before the safety.[39] (A penalty was called against Manning for illegal motion, but it was declined and the safety counted.) The Seahawks won the game 43-8.
- Don Shapiro, Gambling911.com