Thursday night football features the West Virginia vs. Virginia Tech game with the Mountaineers (1-2) looking like they've already thrown in the towel and Virginia Tech looking to build on their 2-1 record.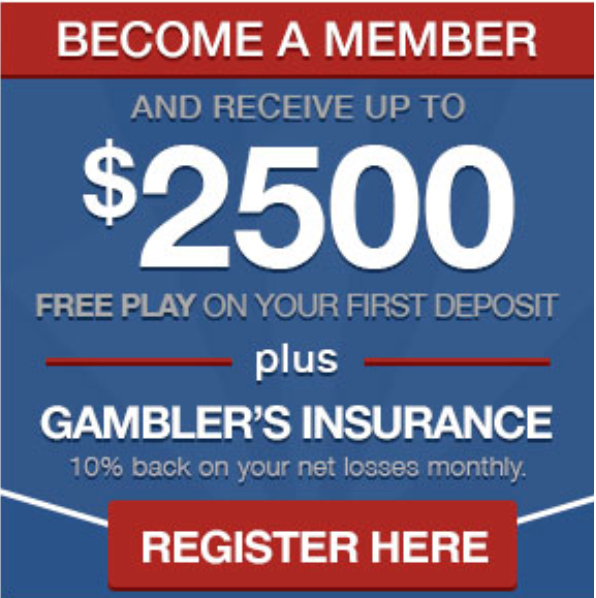 The power ratings based on the Week 4 Sagarin released numbers come out to West Virginia 3.78 with the home field advantage factored in.  The line opened at -3 and has dropped to -1.5 favoring West Virginia.  This gives us a line that was pretty much On the Money to open and is now a 2-point underlay.  In the end though we are looking at a moneyline somewhere around -170 or less for the Hokies and a payout (profit) of $100 for every $170 bet. That is on top of your $170 bet you get back just as long as Virginia Tech wins.
The Hokies as a home favorite since 2017 is 19-6 Straight Up (76%), which is not a standout trend per se. The real dominating trend that stands out is West Virginia winning just three games Straight Up out of fifteen (20%) since 2017 as an away underdog.
Do consider Virginia Tech on the moneyline here.
West Virginia did beat Virginia Tech last year, but that was at home and the Mountaineers were a -4.5 favorite.
The Hokies one loss this season was in Week 1 to Old Dominion and by just three points.  Outside of Old Dominion, West Virginia will likely provide the Hokies with their toughest competition of the season thus far.
Grant Wells threw for 314 yards and two touchdowns to lead Virginia Tech to a 27-7 victory over Wofford on Saturday.
West Virginia did have a strong showing this past week against Towson, 65-7.
- Don Shapiro, Gambling911.com