Week 4 NFL Picks: $100,000 Perfect Parlay Won!
Published on:
Oct/01/2009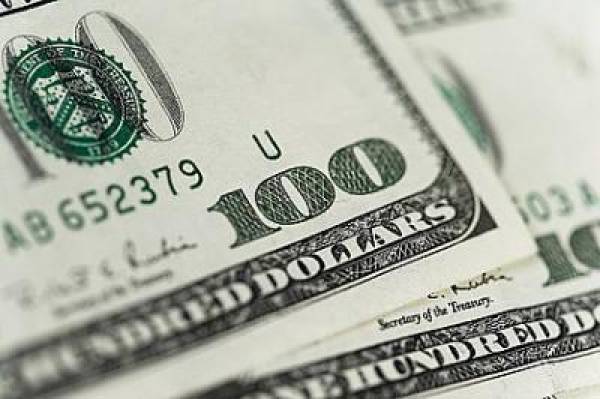 Sportsbook.com would like to congratulate Andrew M. from California, the first winner of the wildly popular $100,000.00 Perfect Parlay promotion where individuals submit their NFL picks.  When making your Week 4 NFL picks, you might want to check this out.
What does one get for going 16-16 on NFL picks you ask: a six figure payday to the tune of $100,000 and bragging rights for being the first person to win this promotion since its inception four years ago.
Studying Psychobiology at a popular university in California, Andrew explained that this money will go a long way to paying off his college loans.
"This is unbelievable; I can pay off a lot of my college loans with this money. I also plan on taking my mother out to a nice dinner since it's her birthday next week. I love to golf too, so I might buy a new putter."
Well we got news for you Andrew, you can buy a whole lot of new putters and take your mom to dinner half way across the world if she desires, because you just hit the jackpot thanks to your NFL handicapping prowess.
"I didn't even realize I had won until you guys contacted me," Andrew explained. "I hit a couple parlays over the weekend so I was just happy with that. I thought this was some kind of joke when I received your e-mail."
Andrew realizes now that it isn't a joke as today he received his first of 12 monthly installments of $8,333.33.
"We were all quite amazed that Andrew hit the Perfect Parlay," explained Sportsbook.com Spokesman Dave Staley. "Maybe we shouldn't have been surprised because two members went 15-for-16 in Week 1 and 2 of the NFL season.
"However, this is our fourth year running this promotion without a Grand Prize winner, so we were wondering if anyone was ever going to win it," added Staley. "The odds do say that this should hit at least once a season, so I guess we lucked out the last three years. I guess that means it will hit a few more times before the season ends."
Log on now the Sportsbook.com to take your crack at the $100,000 Perfect Parlay. Just because Andrew M. cashed-in big this past weekend, doesn't mean that there won't be more Grand Prize winners in the coming weeks.
Carrie Stroup, Gambling911.com Senior Reporter