Wade Phillips Fired: Odds Were Set At 9/2
Published on:
Nov/08/2010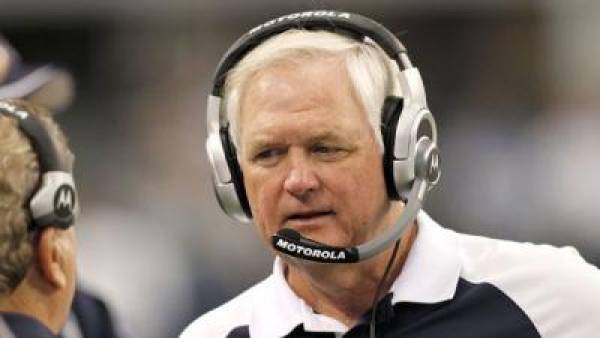 With Wade Phillips fired from the Dallas Cowboys organization on Monday, the online gambling website BetUS.com would be paying out 9/2 odds after he became the first head coach of this NFL season to get axed. 
Phillips firing comes less than 24 hours after the Green Bay Packers embarrassed Dallas by a score of 45-7 Sunday night.
Cowboys owner Jerry Jones had said on numerous occasions that Phillips job was safe, at least through the regular season.
"There are a lot of people here who are certainly going to suffer and suffer consequences," Jones said. "I'm talking about within the team -- players, coaches who have got careers. This is certainly a setback. I know firsthand what it is to have high expectations."
Phillips will be replaced by offensive coordinator Jason Garrett, the sources said.
Original odds on which NFL head coach would be fired first were posted during Week 1 of the NFL.
Dick Jauron 3/1
Jack Del Rio 7/2
Jim Zorn 4/1
Wade Phillips 9/2
John Fox 11/2
Tom Cable 6/1
Marvin Lewis 6/1
Gary Kubiak 7/1
Brad Childress 8/1
Field 5/1
- Dan Shapiro, Gambling911.com