The total safeties drafted in Round 1 prop bets was coming in at Over/Under 1.5.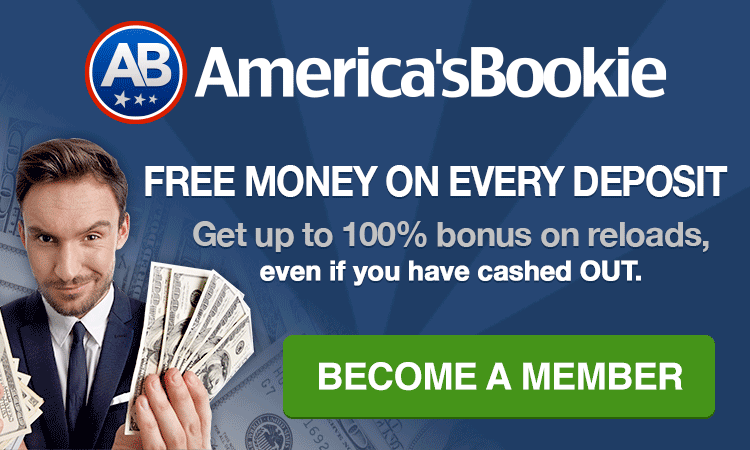 Kyle Hamilton and Lewis Cine are two of the potential top 50 prospects.
Hamilton missed Notre Dame's final five games with a minor knee injury, but he did have three picks and three pass breakups in his first seven games of the season.
NFL.com analyst Bucky Brooks offered:
"I am going to go and get someone on defense because we got to make sure we gotta play great defense. Let's go Kyle Hamilton. He was outside the top 10, I am at No. 11, so I am going to take him. Remember, this is a guy who always wanted to be Sean Taylor coming up. He doesn't necessarily give them exactly what Sean Taylor did, but he certainly will be the best safety we've seen play there in years. Jack Del Rio, Ron Rivera have a lot of fun finding ways to keep Kyle Hamilton in the mix."
Cine was the biggest riser down the stretch for the Georgia defense.  He only missed only 11 tackles on 159 attempts.
- Mary Montgomery, Gambling911.com