Tennessee Titans Odds to Win The AFC South Looking Good at 5-1
Published on:
Nov/19/2011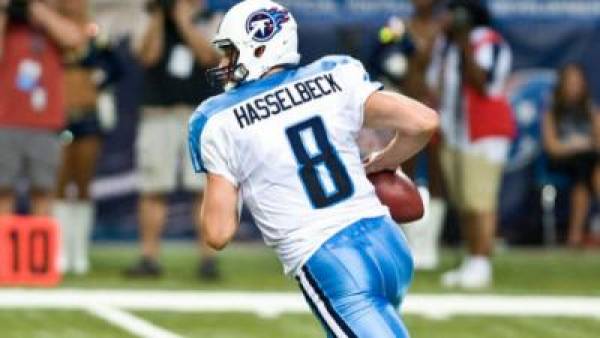 With Matt Schaub out as starting quarterback for the Houston Texans, the Tennessee Titans odds to win the AFC South are looking mighty enticing at 5-1 for a payout potential of $500 on every $100 bet or $50 for every $10 bet.
"This is one of those 'I need to bang my head up against the wall for not betting it' types of future wagers," acknowledged Don Shapiro of Gambling911.com.  "Even if it's just for $10, you can make out with $50."
Of course, the Titans can still implode and Houston might be able to hold on these next couple of weeks, keeping Tennessee at bay.
Herm Edwards told ESPN.com he believes the Texans can hold on, even with Matt Leinart as the new starting quarterback.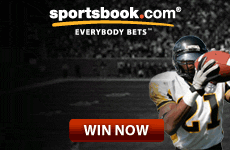 "Don't lose sight of this," he said.  "They (Houston) is the number one team in the National Football League defensively.  All Matt Leinart has to do is, don't turn the ball over."
Tennessee is just two games behind Houston coming into Sunday.  The Texans have a bye then they go on to play in Jacksonville.  All of their remaining games are winnable, including one at home against a suspect Atlanta team.  It all depends on how Houston can adjust to the Schaub loss.  All of these under .500 teams will head into their games against the Texans believing they can win.
If Tennessee can get the job done against Atlanta this week, they will be one game behind Houston by default.
Tennessee also has the opportunity to win the remainder of its games though they don't have the luxury of Houston's much "softer" schedule.  There is a game in Buffalo and they host both Tampa Bay and New Orleans.
Now if we were going to place a bet on the Tennessee Titans winning the AFC South, it would be for a mere $10.  Not only is their schedule "less soft" than Houston but the Titans wins have come against "very soft" teams including Carolina and Cleveland, not to mention the Colts.  We do have to point out that Tennessee has beaten the Ravens already this season.
- Tyrone Black, Gambling911.com