Superbowl Bets: 'Under' The Historical Pick
Published on:
Feb/02/2011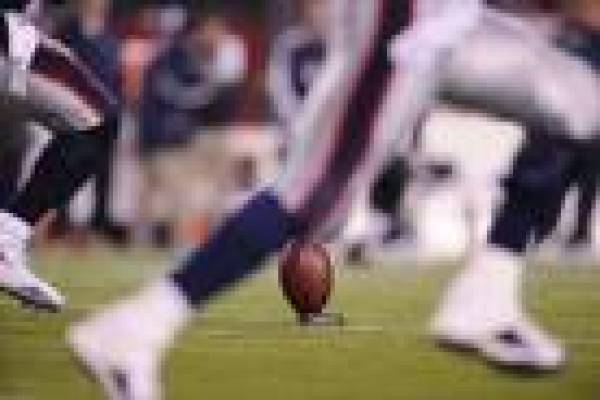 When most people think about Superbowl bets, the first thing that comes to mind is the pointspread. The Green Bay Packers are about a three-point favorite over the Pittsburgh Steelers for Sunday's Super Bowl XLV from Dallas.
However, the over/under or the 'total' is another very popular bet that can be narrowed down with some sharp handicapping. The total for this week's game is 44 ½-points, which means the combined score of Pittsburgh and Green Bay needs to go either 'over' or 'under' that total.
When trying to make a prediction for the future, the best way is to take a look at the past. The 'under' went 12-7 for Green Bay this year, including 2-1 in the playoffs. Pittsburgh had an even split of 9-9 between the 'over' and 'under,' with the 'over' going 2-0 this postseason.
Another great piece of data is prior Super Bowls. The 'under' has gone 5-1 in the last six Super Bowls. The totals for those games have been as follows: 56.5, 46.5, 54.5, 47, 47, 47.
Pittsburgh competed in two of those games, including the only one that went 'over.' In the 2005 season, they beat the Seattle Seahawks 21-10. That went 'under' the 47-point total by 16 points. Quarterback Ben Roethlisberger was only in his second year and really struggled that day (123 passing yards). He's a far better passer now.
The Steelers' game two years ago against Arizona went 'over' the 46 ½-point total. That was a crazy game that saw the Cardinals come back from a 20-7 deficit to take a 23-20 lead. Kurt Warner had 377 passing yards and three TDs in helping to lead the charge. Roethlisberger had 256 passing yards, including the game-winning touchdown pass with under a minute left. That pushed the 27-23 final 'over' the total.
It's interesting to note that the two Super Bowls with totals in the 50s didn't come close to going 'over.' Last year, New Orleans beat Indianapolis 31-17. There was a late interception return for a touchdown off Peyton Manning and the final was still 8 ½-points below the 56 ½-point total.
In the 2007 season, the New England Patriots and New York Giants had a 54 ½-point total. The Patriots had an explosive offense with Tom Brady and Randy Moss, but were held to 14 points in the 17-14 shocking defeat. That final was 23 ½-points below the total.
It remains to be seen what happens in Sunday's Superbowl bets, but the 'under' is looking very interesting, at least from a historical perspective.
- Tim Furious, Gambling911.com